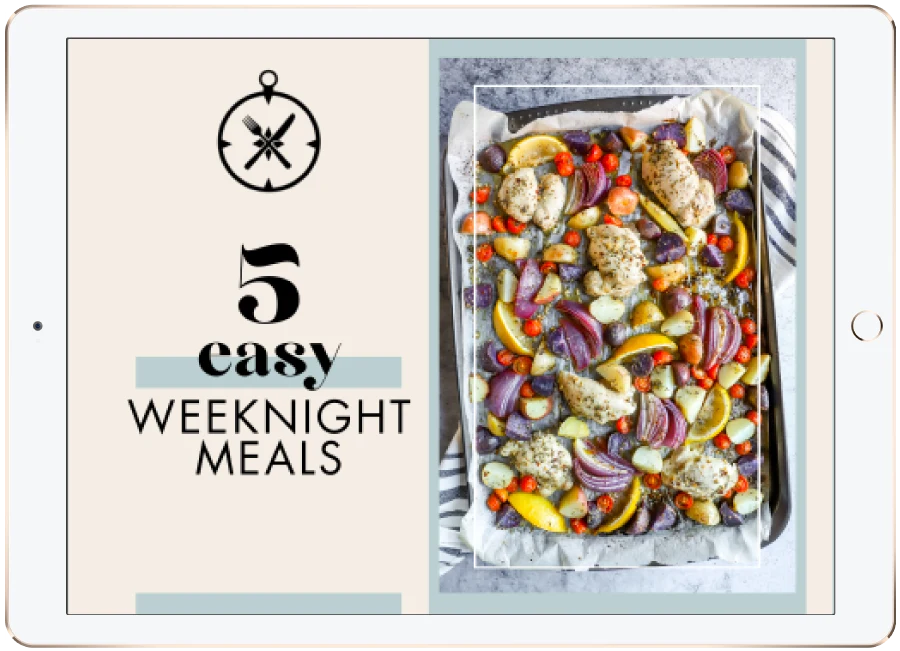 FREE DOWNLOAD
Join the Culinary Compass Newsletter and download my latest freebie!
Recipes by Category
Click through the categories below to find exactly what you're looking for!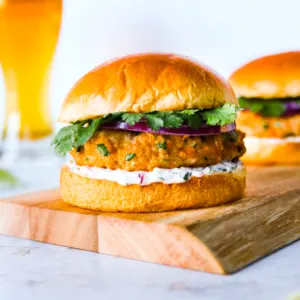 Entree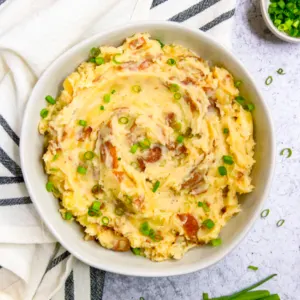 Side Dish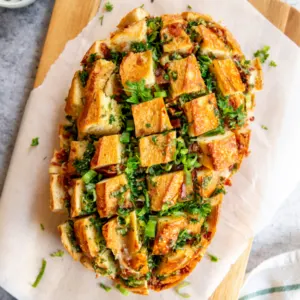 Appetizer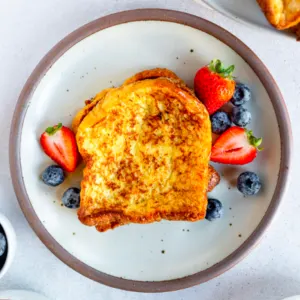 Brunch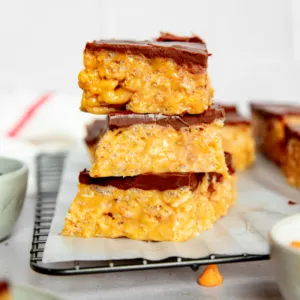 Dessert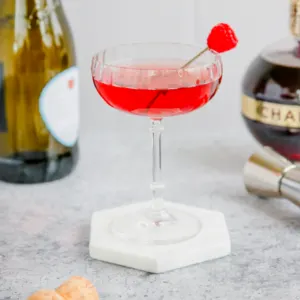 Drinks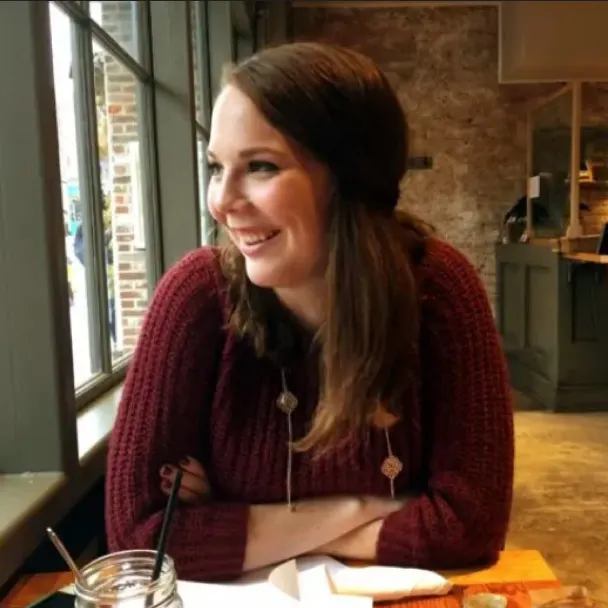 Welcome to the Culinary Compass!
Hey there! I'm Sam and if there are two things I love most in this world, it's food and travel… and my dog, Tucker. I'm using my little corner of the internet to explore everything I love and I'd love for you to join me!
Reader Favorites
Check out some of our most popular recipes that are loved by readers around the world!