This Elderflower Old Fashioned is a floral take on the classic. It's sweet and light making it oh, so refreshing.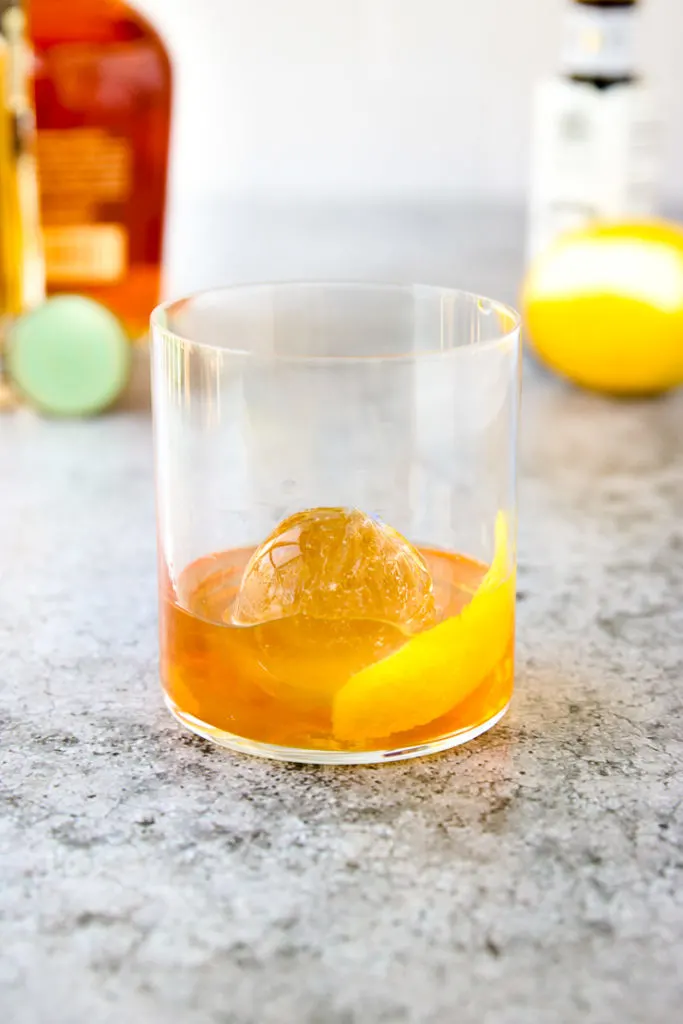 Elderflower Old Fashioned
If you're looking for a take on an old fashioned without the bitter notes, this Elderflower Old Fashioned is the perfect option. It's floral, refreshing, and perfect for the summer.
It only takes three ingredients so it comes together quickly and will sure to be a new favorite for hot days.
The Culinary Compass participates in several different affiliate programs. As an Amazon Associate, we earn from qualifying purchases.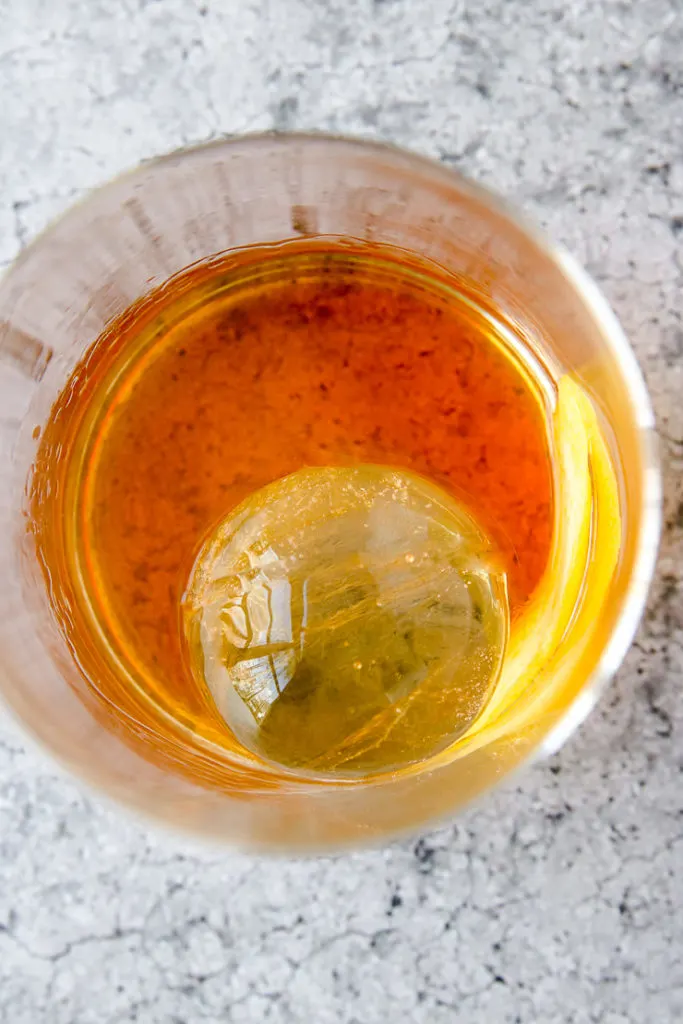 What ingredients do you need to make an Elderflower Old Fashioned?
You'll only need a few ingredients to make an elderflower old fashioned:
Bourbon
St. Germain, or your elderflower liqueur of choice
Angostura bitters
Lemon peel, to garnish
What is elderflower liqueur?
Elderflower liqueur is a floral liqueur made from elderflowers. They're a small white flower found in France that gets harvested in the spring once a year.
St. Germain is the most common brand that you'll find in the US, but there's several you can find in local stores.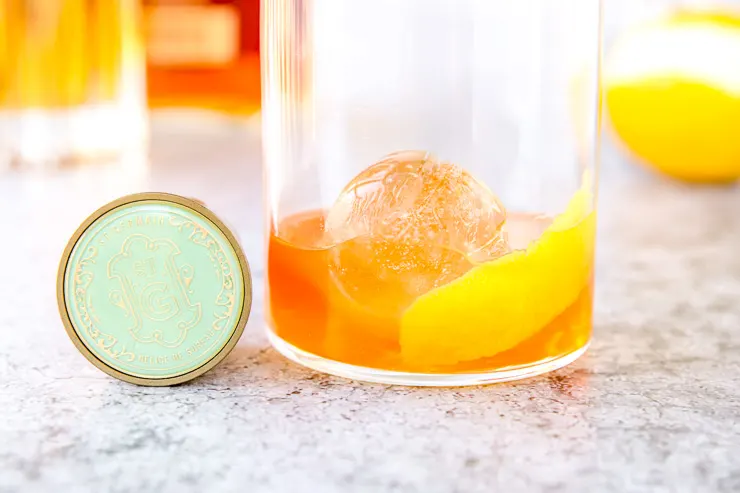 How is a traditional old fashioned made?
A classic old fashioned has sugar muddled with bitters and water, whiskey, and garnished with an orange peel or cherry.
My friend Susannah makes the Best Old-Fashioned recipe. She has so many tips on each component of the cocktail that you should definitely check it out!
Does this old fashioned have sugar?
It doesn't! The elderflower liqueur is so sweet that it replaces the need for any sugar.
If you find that it isn't sweet enough for your taste, you can definitely still add some.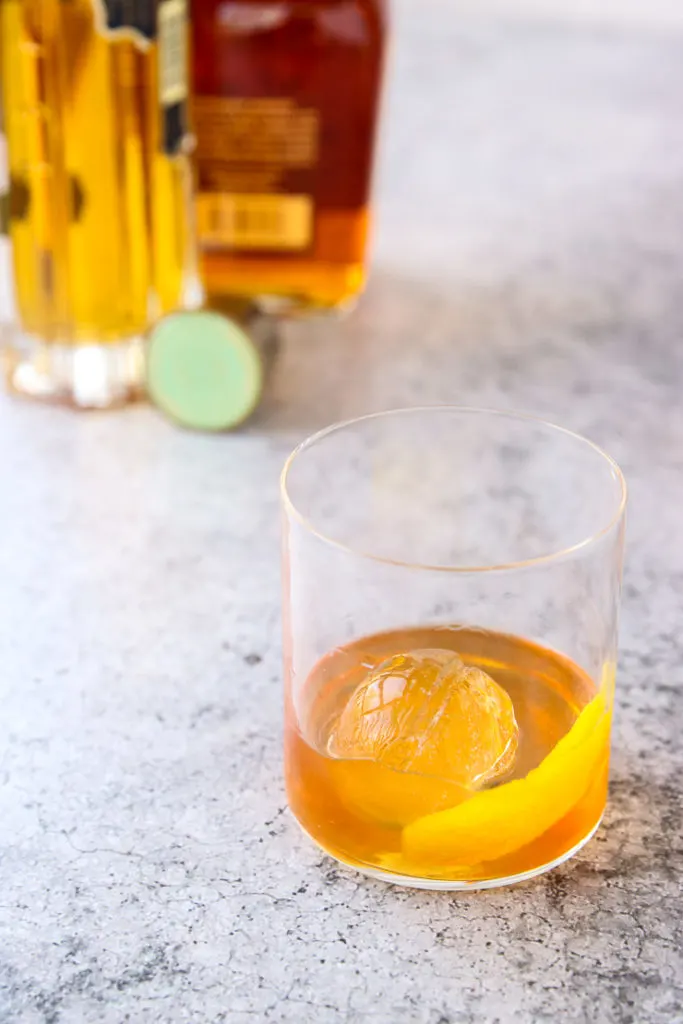 How to Make an Elderflower Old Fashioned
To make an elderflower old fashioned, you'll add bourbon, St. Germain, and bitters to a rocks glass with a large ice cube and stir to combine.
Once chilled, serve it with a lemon peel and enjoy!
Looking for other cocktails to make with elderflower liqueur? Try one of these: