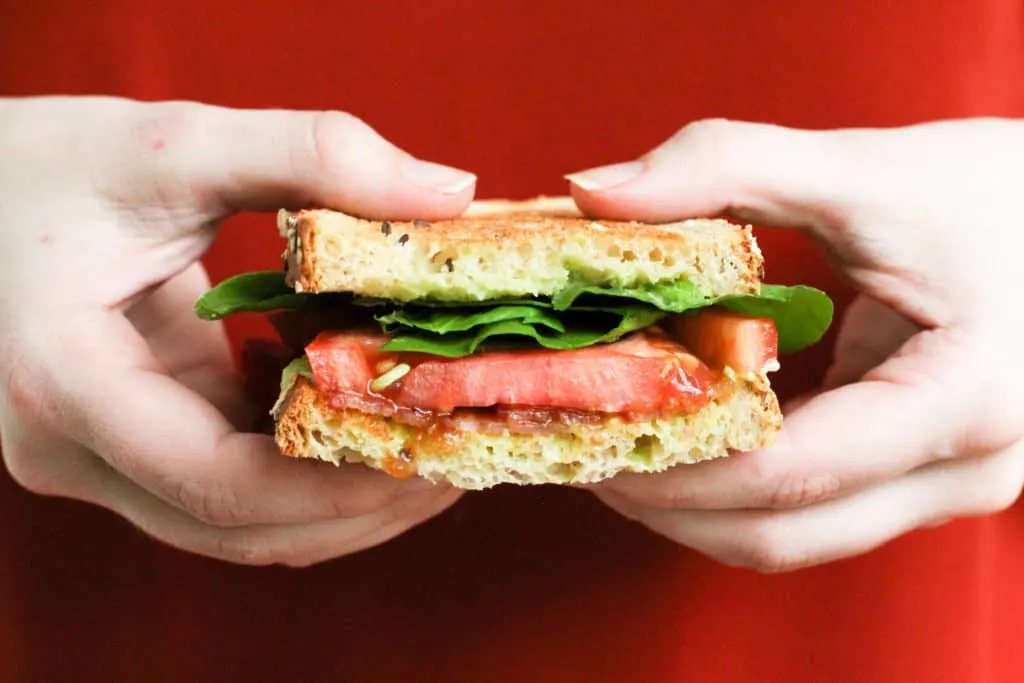 You guys. I have a new favorite sandwich and it's name is the BLT with Cayenne Candied Bacon with Avocado Mayo. I bet you couldn't have guessed that with the title of the post.
But seriously, let me say that again…. Cayenne candied bacon. It's sweet and spicy and savory and just a punch of flavor to your senses. It pairs perfectly with the cool avocado mayo, tomatoes, and spinach for a wonderful foodie journey.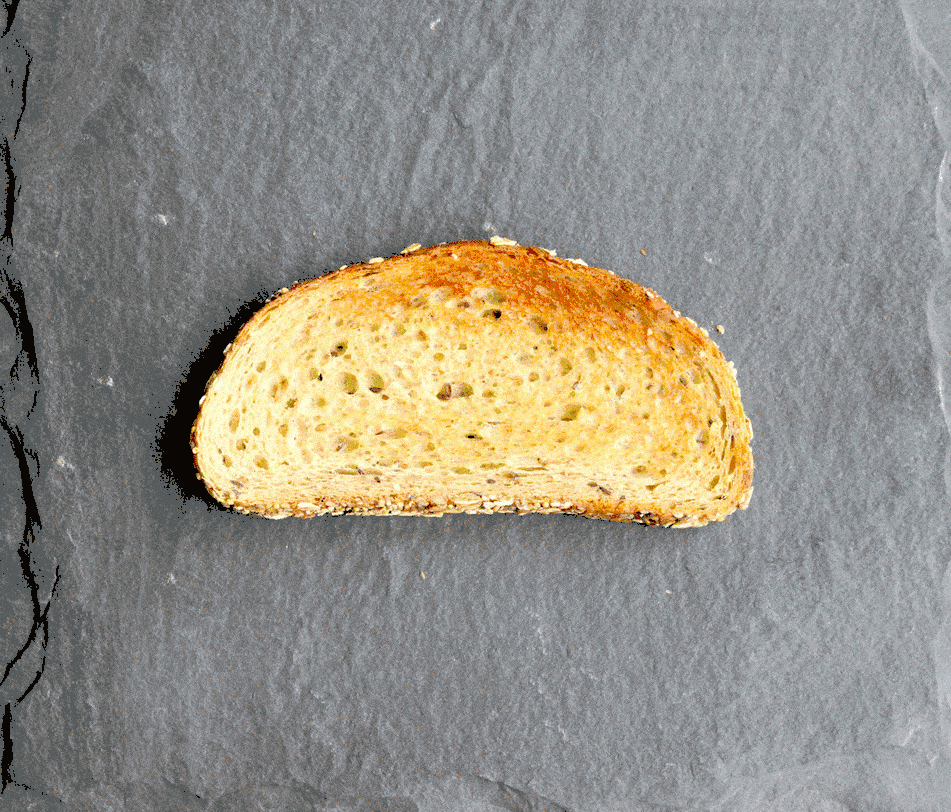 I'm even more excited because it was the perfect reason to make a gif! That's my take on a BuzzFeed Tasty video for now.. Pretty self explanatory when putting together the sandwich. The best part is absolutely that bite at the end!
The avocado mayo is more like a "mayo." Traditional BLTs have mayo, but I knew this bacon deserved better. What's better than two perfect slices of avocado toast surrounding the outside of your sandwich. That's right. Nothing. Have I convinced you to try this yet?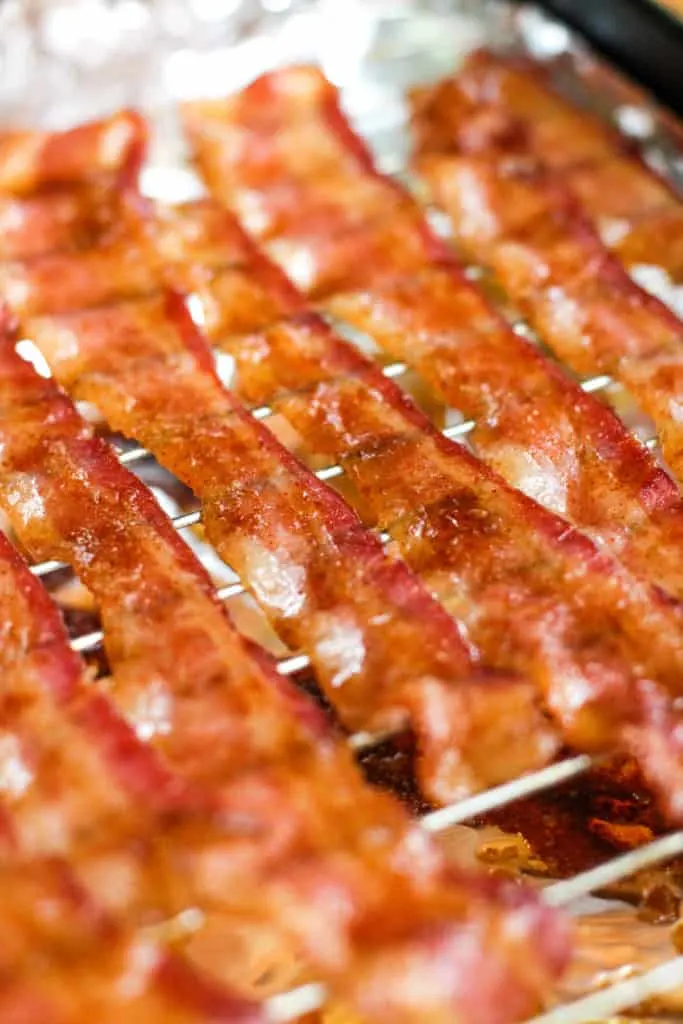 The whole cayenne candied bacon sounds really difficult, but it's not! I just put it on a baking rack on top of a baking sheet and slathered both sides in the brown sugar and cayenne mixture. Elevating it let's the grease drip off and both sides caramelize which makes it… so good.
The recipe says you'll need about a pound of bacon to make four sandwiches, but that doesn't account for all of the pieces you'll eat before the sandwiches are made. Just make sure to take that into consideration. ?