Ever wonder what the difference between Old Bay vs Cajun Seasoning is? You'll know what seasoned salt is best for what dish!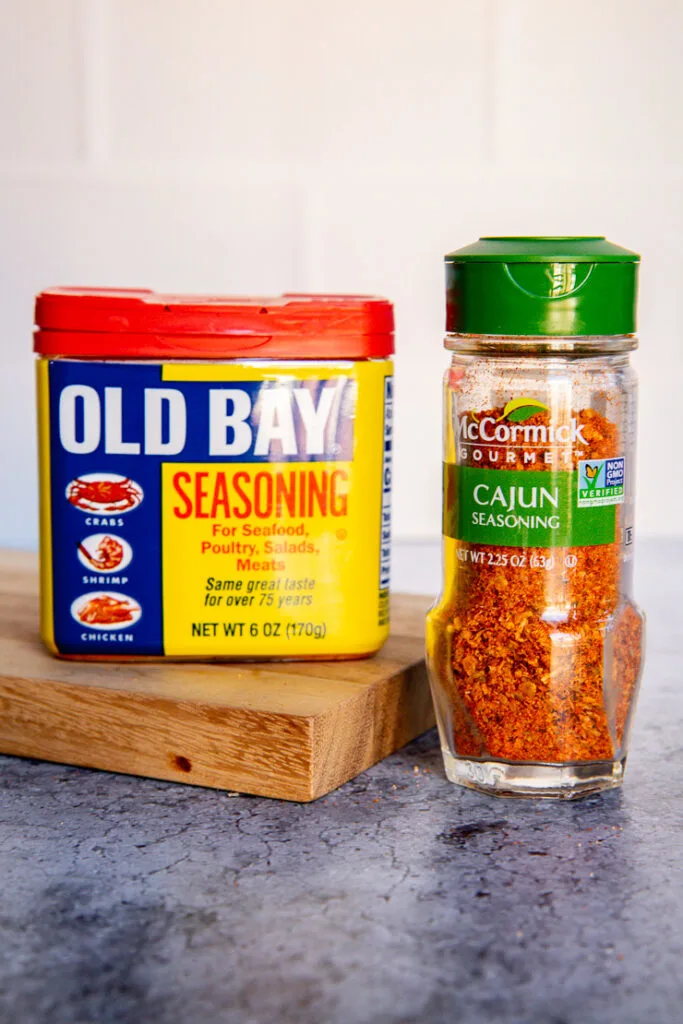 Old Bay vs Cajun Seasoning
Growing up on the shores of the Chesapeake Bay in Maryland, the loyalty to Old Bay seasoning runs deep. We use it on just about everything! It adds the perfect salty touch to whatever you add it to – think crab cakes, french fries, crab boil or shrimp boils, Bloody Marys, popcorn, mac & cheese, really anything.
Recipes often call for cajun seasoning which is a blend that is close in ingredients, but different in their flavor profiles.
The biggest thing I wanted to know was the difference between them and how each would work in a dish. If you try them individually, you'll know the difference and can taste all of the different flavors that each presents.
Cajun seasoning tends to lean spicier with the peppers, while Old Bay seasoning tends to lean a little more salty with the celery salt.
The Culinary Compass participates in several different affiliate programs. As an Amazon Associate, we earn from qualifying purchases.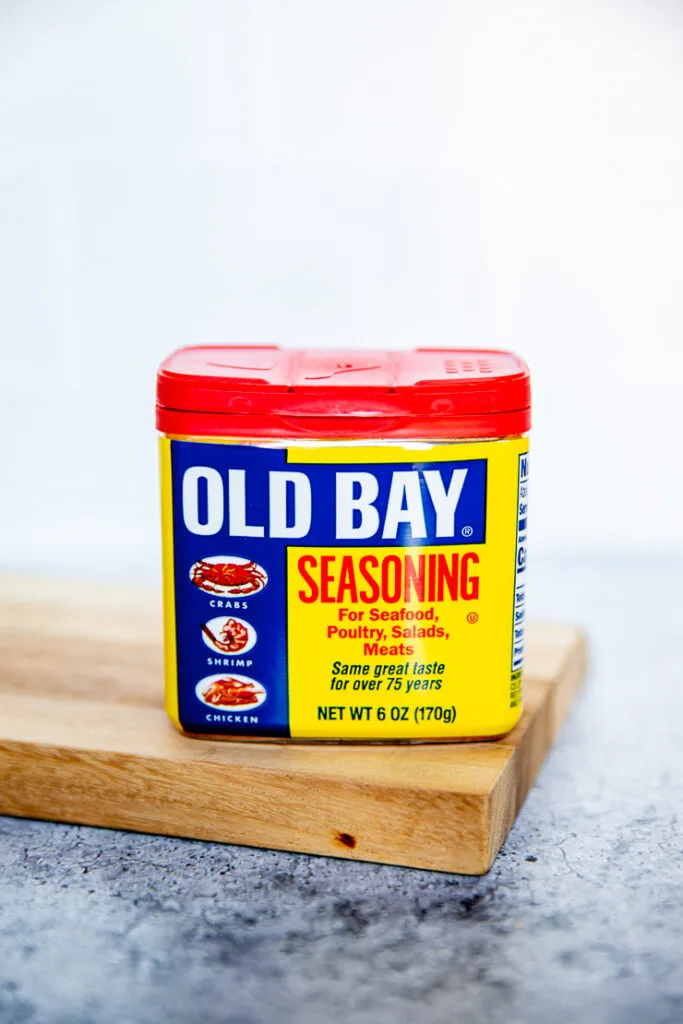 What is Old Bay seasoning?
Old Bay Seasoning is a blend of herbs and spices created by McCormick & Company which is based in Baltimore, Maryland.
It's marketed as a seasoning "For Seafood, Poultry, Salads, Meats." If you're from Maryland, that's definitely true! We can put it on anything and everything.
The flavorful seasoning blend is celery salt mixed with black pepper, crushed red pepper flakes, paprika, and other spices that McCormick notoriously keeps close to the chest.
While the rest of the spices are a secret, most copycat recipes call for ground mustard or mustard seeds, mace, nutmeg, bay leaves, white pepper and cardamom, too.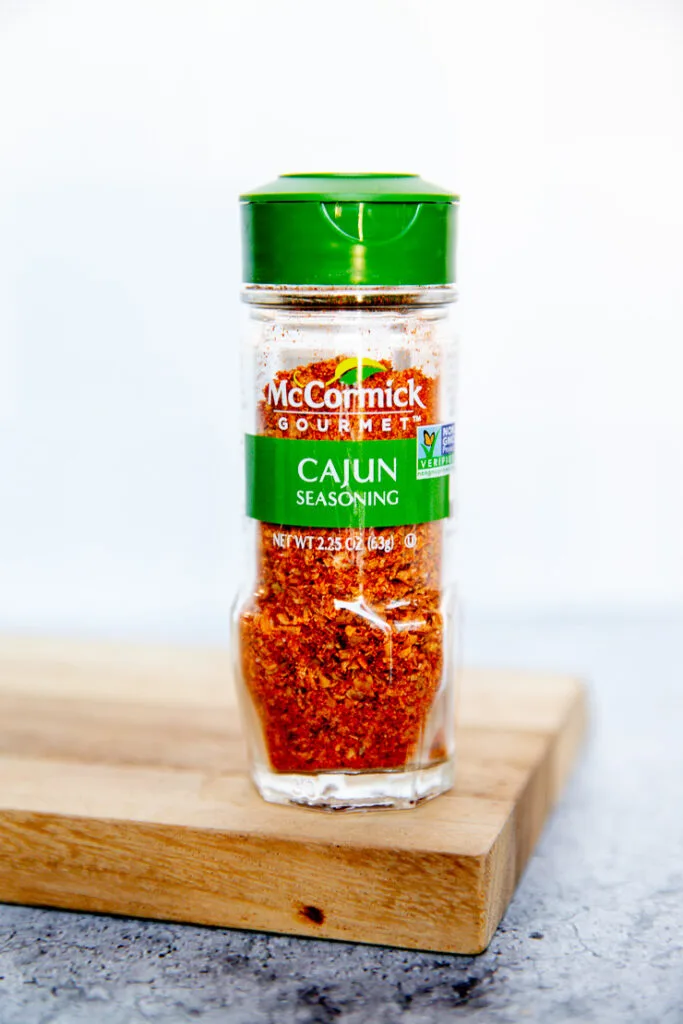 What is Cajun seasoning?
Cajun seasoning is often a spice blend of garlic powder, spices like black pepper, cayenne pepper, dried oregano, and chili pepper, sea salt, onion powder, paprika, and red and green bell peppers.
Cajun seasoning is a bit different from a creole seasoning blend so each definitely have their place in your spice rack.
It might be a touch spicier with its variety of peppers, while creole seasoning might take on more herbal flavors. Both can be found throughout cuisine in New Orleans.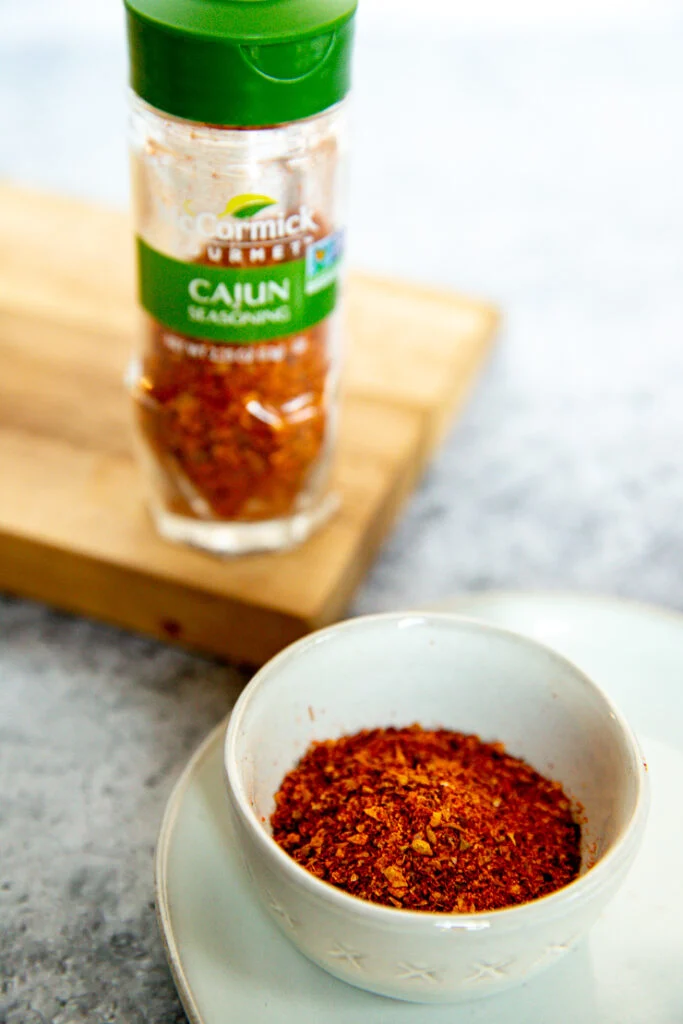 What is the difference between Old Bay seasoning and Cajun seasoning?
Cajun seasoning blends typically contains less than ten spice ingredients and most of those are a type of pepper making it more spicy than Old Bay.
Old Bay's taste profile is relatively mild with little quantities of each ingredient. It's a great way to add salt to your dish with a bit more of a flavor profile.
Can I use Old Bay seasoning instead of Cajun seasoning?
You can definitely use Old Bay seasoning instead of Cajun seasoning. It might be a little more salt forward so adding a touch of cayenne pepper to make up for the heat could be a good option.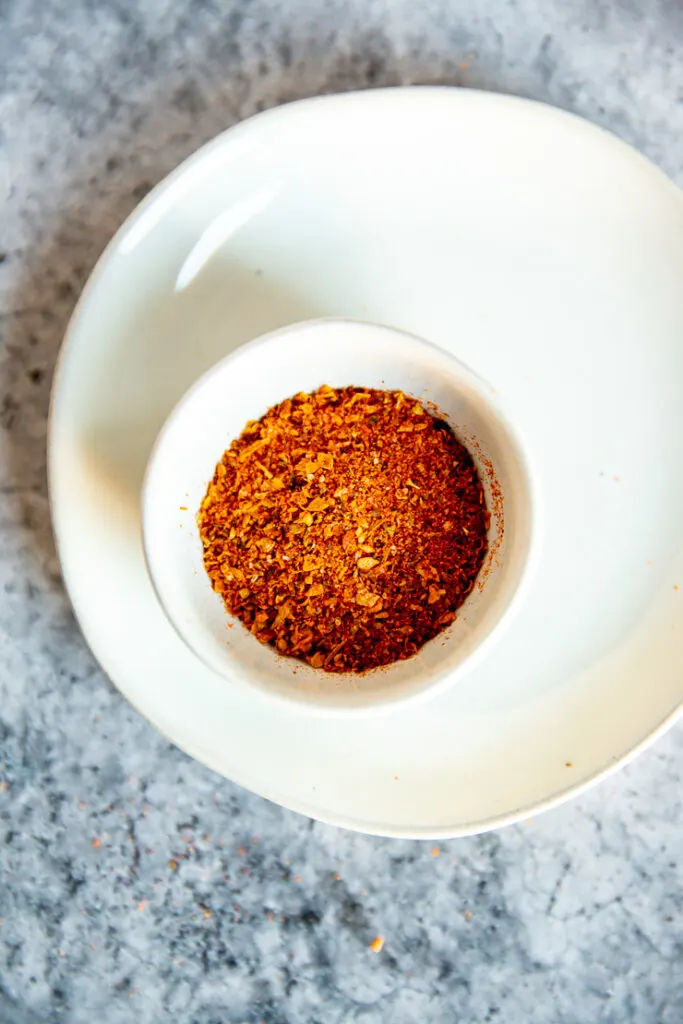 What is a good substitute for Cajun seasoning?
Old Bay seasoning is a great option to swap in for Cajun seasoning, if you don't have that on hand.
If you have Creole seasoning in your spice rack, that'd also be a great option to opt for instead of cajun seasoning.
If you don't have any spice blends around, try making your own seasoning mix made with peppers like black pepper, red peppers, cayenne pepper, and even paprika.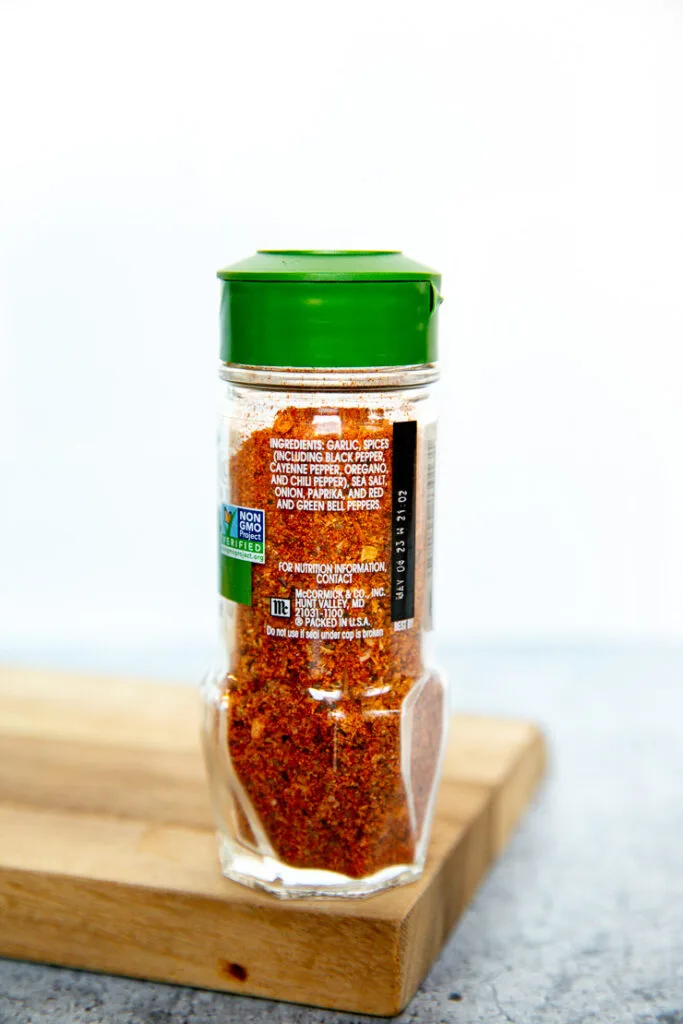 What kind of dishes should I use Cajun seasoning in?
Cajun seasoning is great in all sorts of dishes! Try one of the savory dishes below: