This post first appeared over at Eazy Peazy Mealz where I'm a contributor.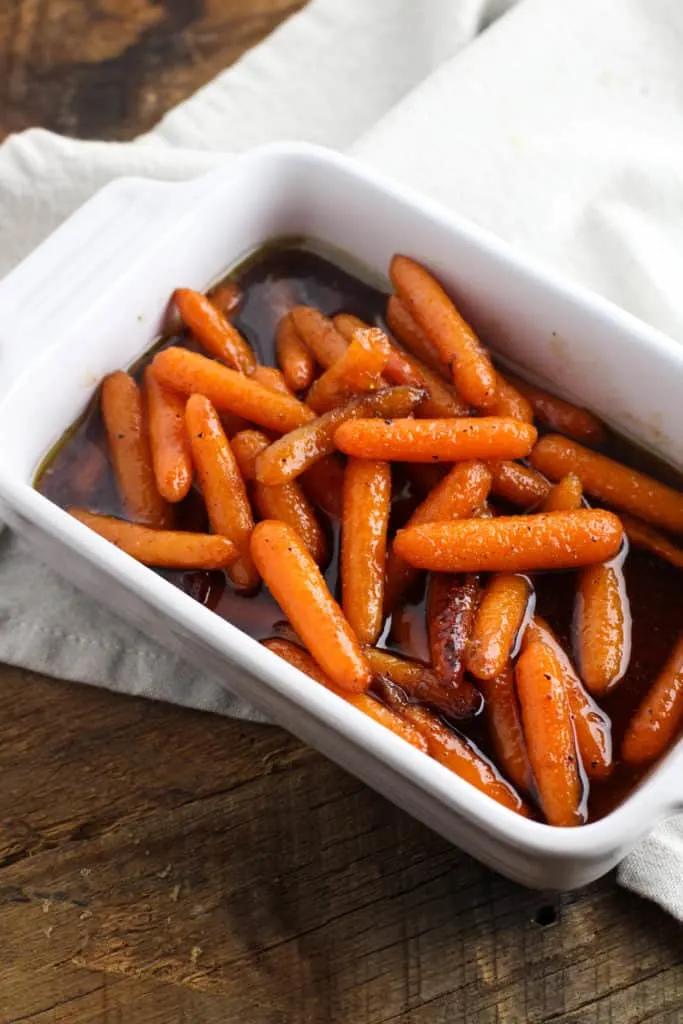 These great Honey Braised Carrots are coming at you just in time for Easter!
They're full of flavor and super versatile, as you can add different flavors that you like.
I love having lots of different options at Easter to be able to mix and match as many flavors as possible!
These Honey Braised Carrots are simmered in butter until they're tender then a honey and brown sugar sauce is added on top to bring in all the flavors.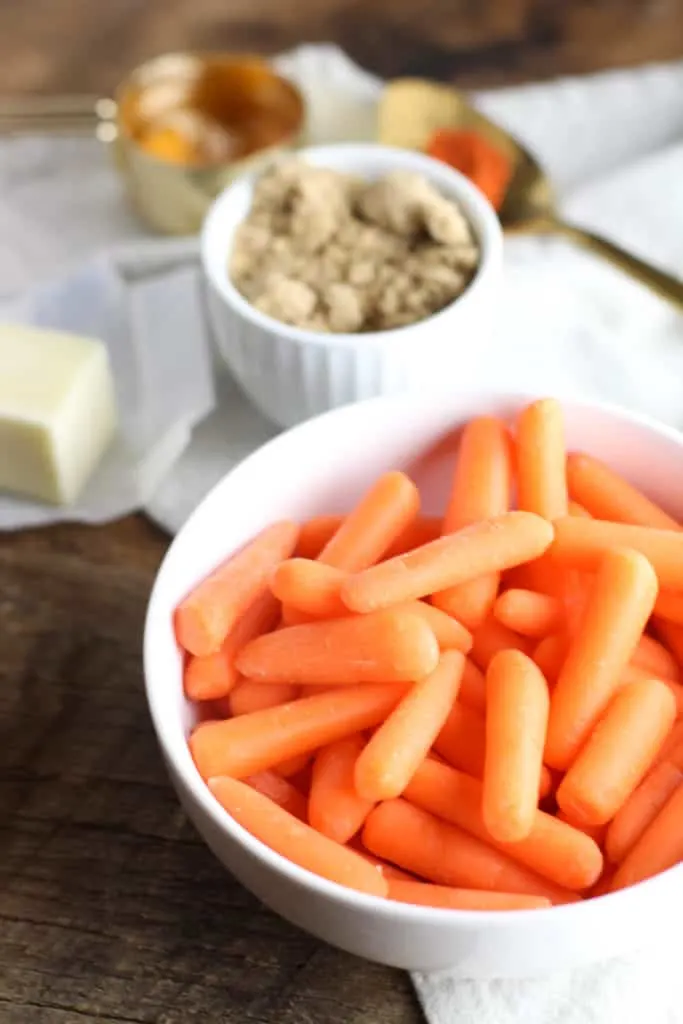 It's a great rich sauce that cuts a lot of the savory side dishes that you'll have around the rest of the table.
I add in a little cayenne just for a kick to cut all the sweetness. You can leave that out if spicy isn't for you or your guests!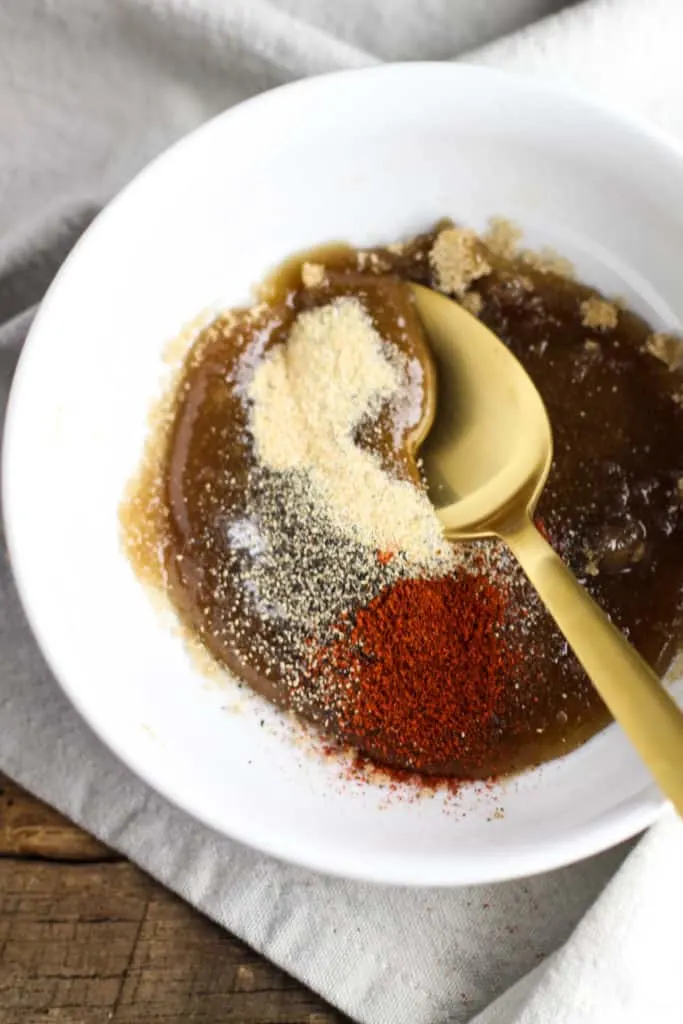 Be warned, the longer it simmers, the bolder the flavors!
What I love even more about this dish as a side for Easter, Thanksgiving, Christmas, or any other holiday is that it doesn't take up the precious oven space.
Just set it on a back burner and forget about it. Add the sauce and you can keep it on low until dinner time.
Just stir occasionally to avoid burning the bottom and the carrots.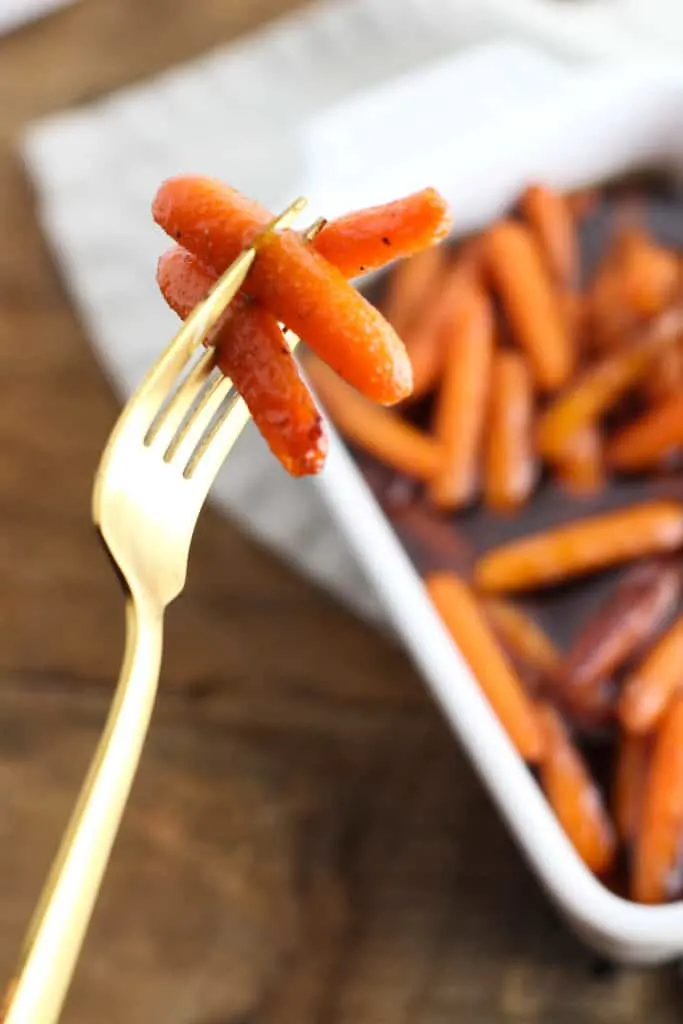 It's a very versatile recipe so you can swap out the carrots for squash or brussels sprouts if you're looking for something different.
I've done something similar with butternut squash and I've had a hard time finding a better way to eat it! Be sure to add this to your Easter menu!