This Hibiscus Infused Vodka only takes 2 ingredients to make something you won't find anywhere else! A little time is all it takes for a summery beverage!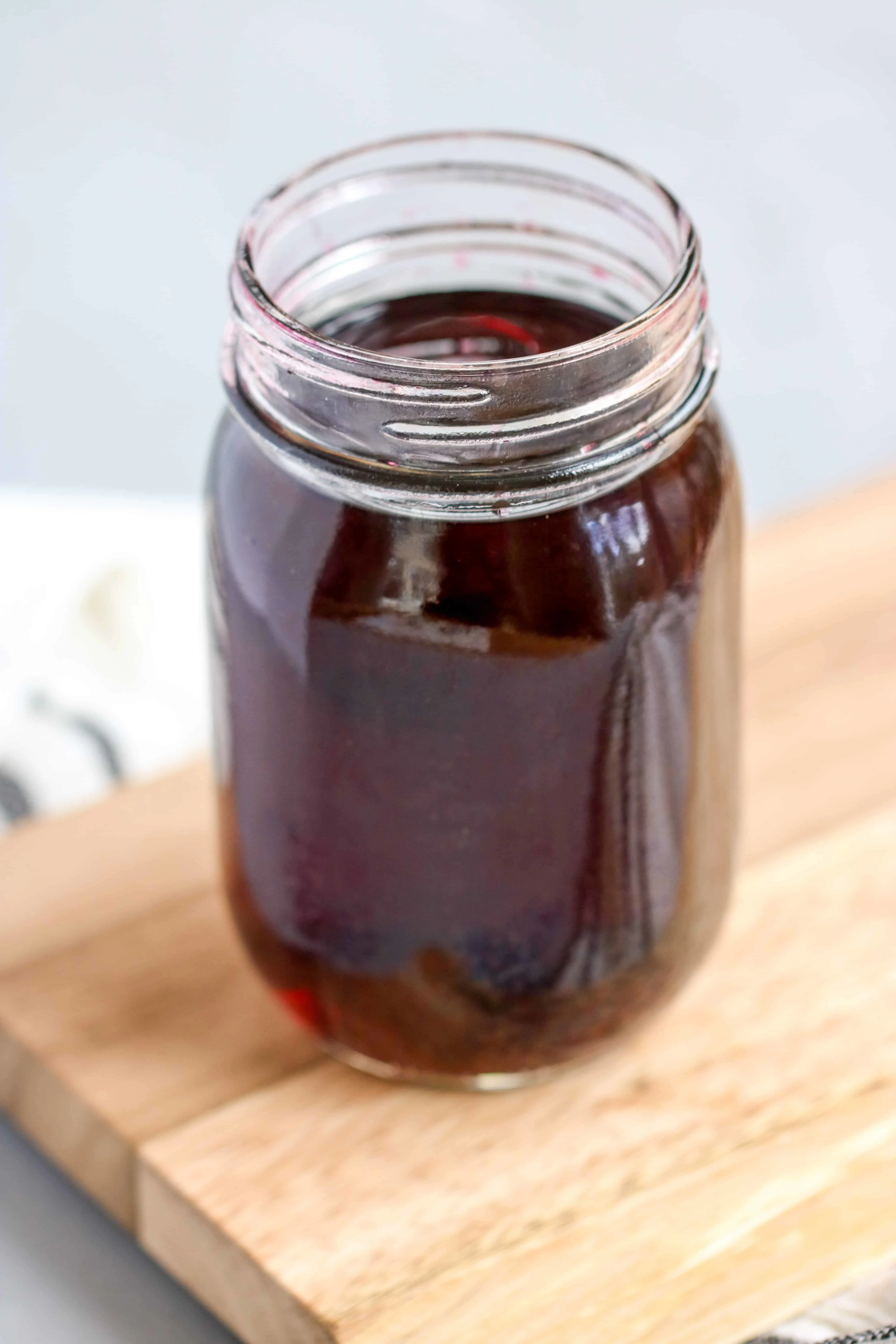 Hibiscus Infused Vodka
During the summer I'm always look for ways to incorporate tropical flavors into the drinks I have especially on hot days. This hibiscus infused vodka is the easiest way to do that with endless possibilities!
It's got a lovely floral and fruity flavor that'll make you think you're drinking in a hammock on the beach under some palm trees because that's #goals, right?
The tea bags I use are found at just about any grocery store. I use Tazo's Passion Tea which is technically hibiscus, rose hibs, and passion fruit, but that only adds to the floral and fruitiness of the vodka which I really enjoy.
How do you make infused vodka?
It's easy! All you'll need to do is grab a mason jar or container with some sort of lid, and add the tea bags and vodka and let soak at room temperature.
You'll discard the tea bags once it's done then you can refrigerate the infused vodka for up to a month, if it lasts that long.
So to recap:
Place the tea bags in a resealable jar.
Top with vodka.
Let sit at room temperature for 2-24 hours.
Remove tea bags.
Chill and enjoy!
How long does it take to make Hibiscus tea infused vodka?
It only takes 24 hours to make! You can even use it quicker than that, but I've found that a set it and forget it method makes for a really great flavor.
You'll see that for this English Breakfast Tea Vodka, it only takes 2 hours so you could definitely try a shorter amount of time if you have plans you need to make it for.
Tea leaves will pack more of a punch since they're dehydrated leaving more flavor. This is why it takes a lot less time to infused using tea leaves rather than regular fruit or leaves.

What type of hibiscus infused vodka cocktails can I make with this vodka?
Try a basic cocktail with some of this vodka, lime juice, and club soda.
Use some of this vodka in a margarita with fresh fruit for a floral take on the original.
Try out a Hibiscus Citrus Mimosa with some vodka, orange juice, and sparkling wine to top.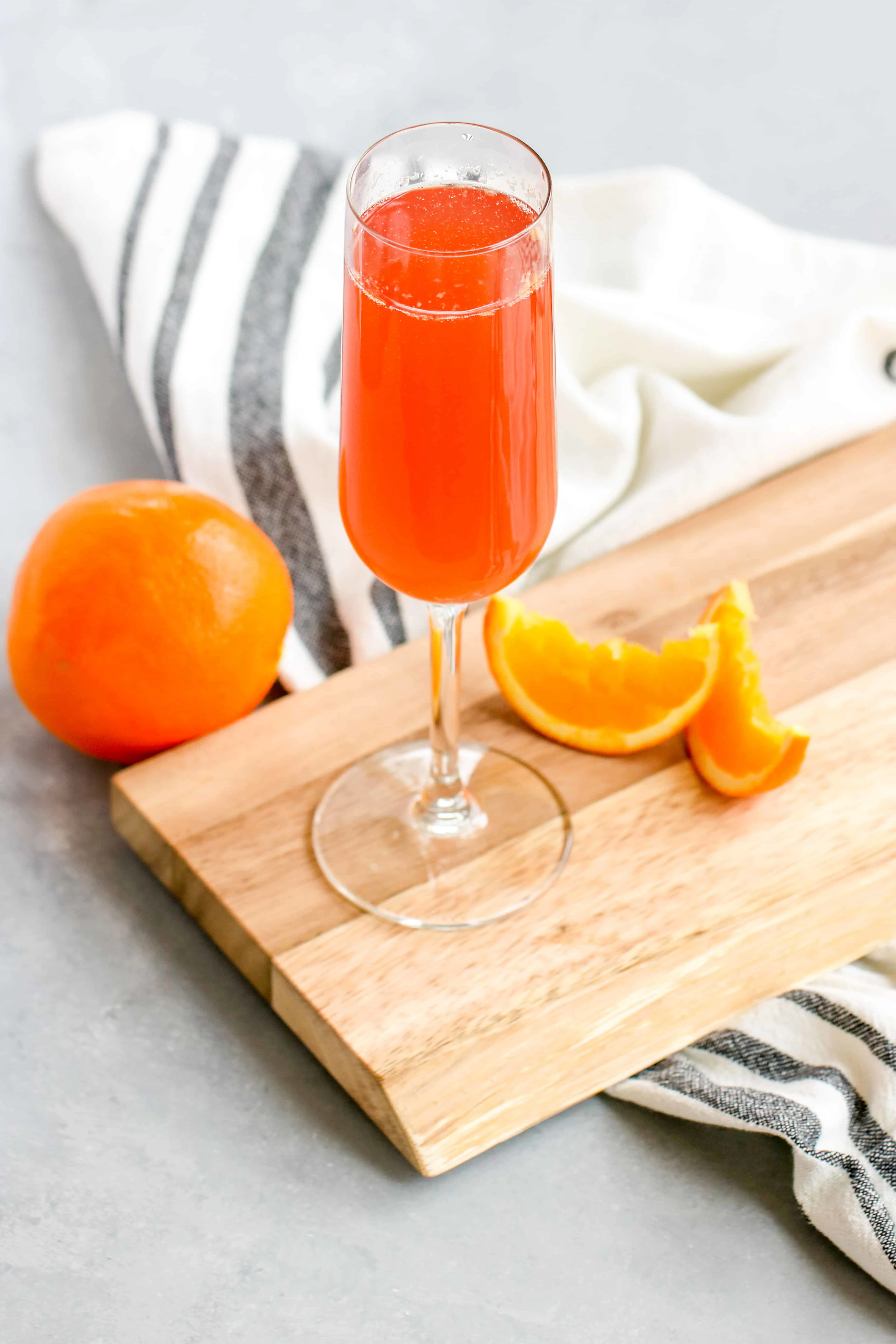 Looking for other summery cocktails? Check out one of these great cocktails:
Be sure to enjoy and tag me with #theculinarycompass on Instagram if you make this!