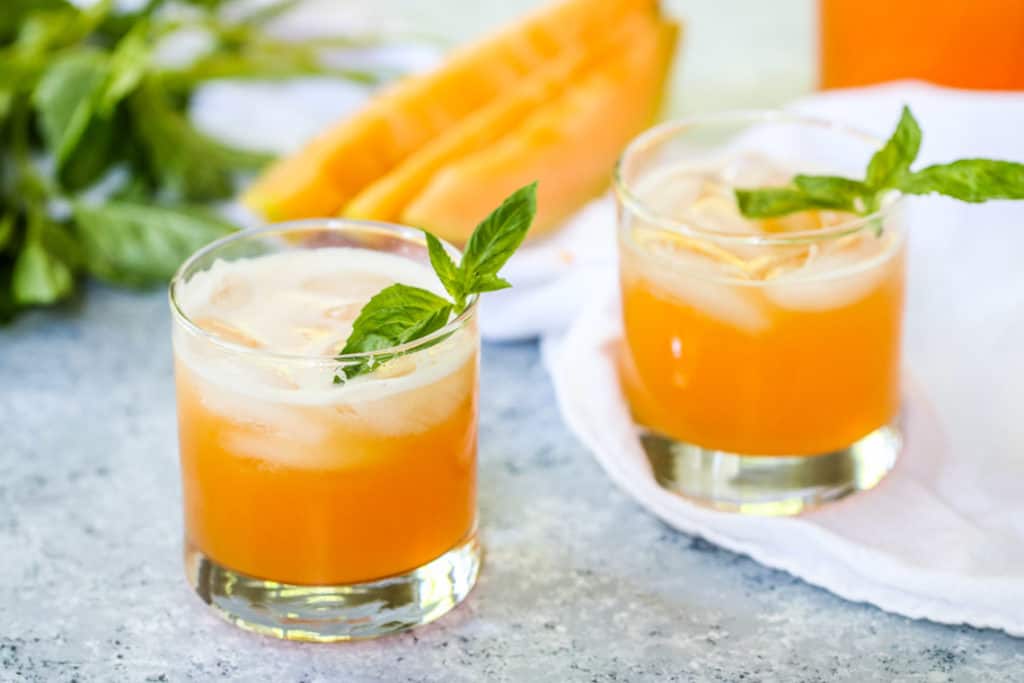 You guys. This Canteloupe Basil Cooler is like summer in a drink. It combines two of my favorite things of summer into a super refreshing drink. The basil infused vodka is such a good way to use extra basil that you might have!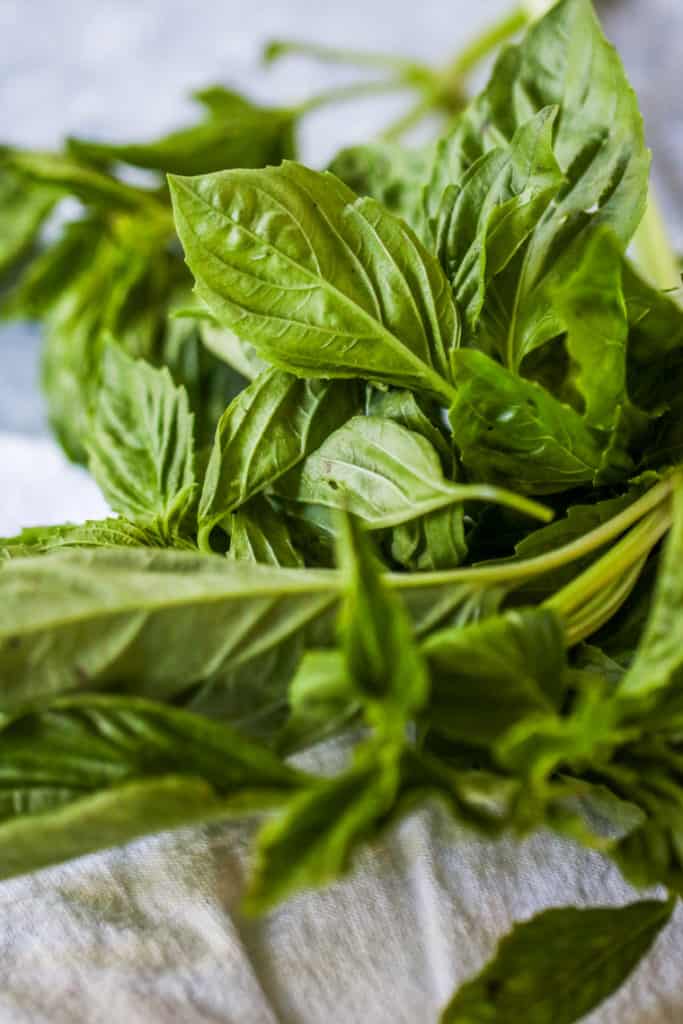 Basil is my favorite herb to grow in the summer. It's so easy to maintain and there's always plenty to use for recipes! When a friend from college reached out and suggested to do basil infused vodka, I knew I had to try it. She made a strawberry basil lemonade which sounds incredible! If you end up with extra basil vodka after this drink, definitely try that out too and let me know how you like it!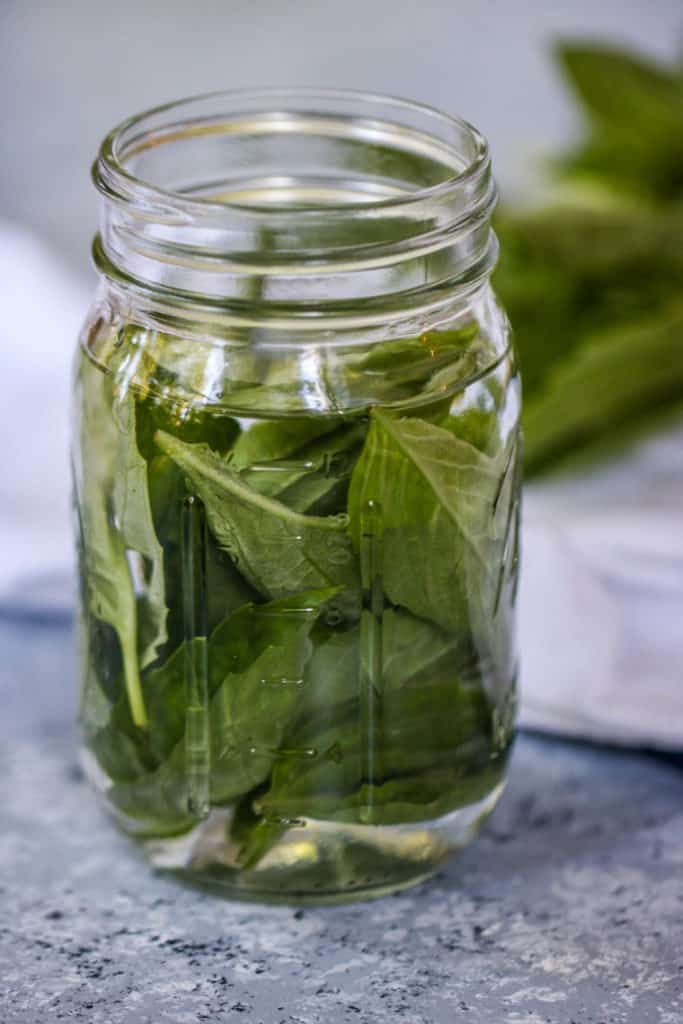 To make the basil infused vodka, I just grabbed a handful and rinsed it off and put about 10-15 leaves in a mason jar then filled up the rest with vodka.You can also muddle the basil to release more of the oils from the basil. I left it overnight and it gave it a subtle taste of the herb. Leaving it two or three days really gets the flavors going, but I would suggest taking the leaves out once you've found the right amount of time!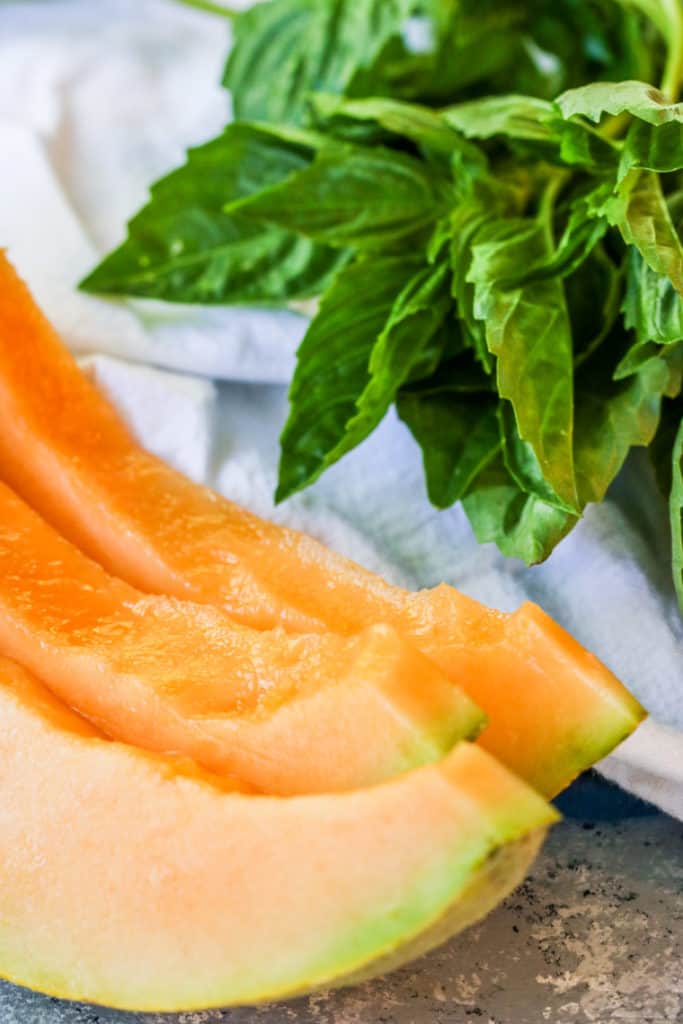 The trickiest part of the recipe is putting the cantaloupe mixture from the blender through a sieve. You can absolutely use cheesecloth too! It's mostly to remove any pulp that's remaining, so if you don't mind that you could definitely skip this step! It'll result in a lot more of the cantaloupe juice too. It made about a cup of juice so I added water and some sugar to sweeten it a bit. If sugar isn't your thing, try using honey as a sweetener instead!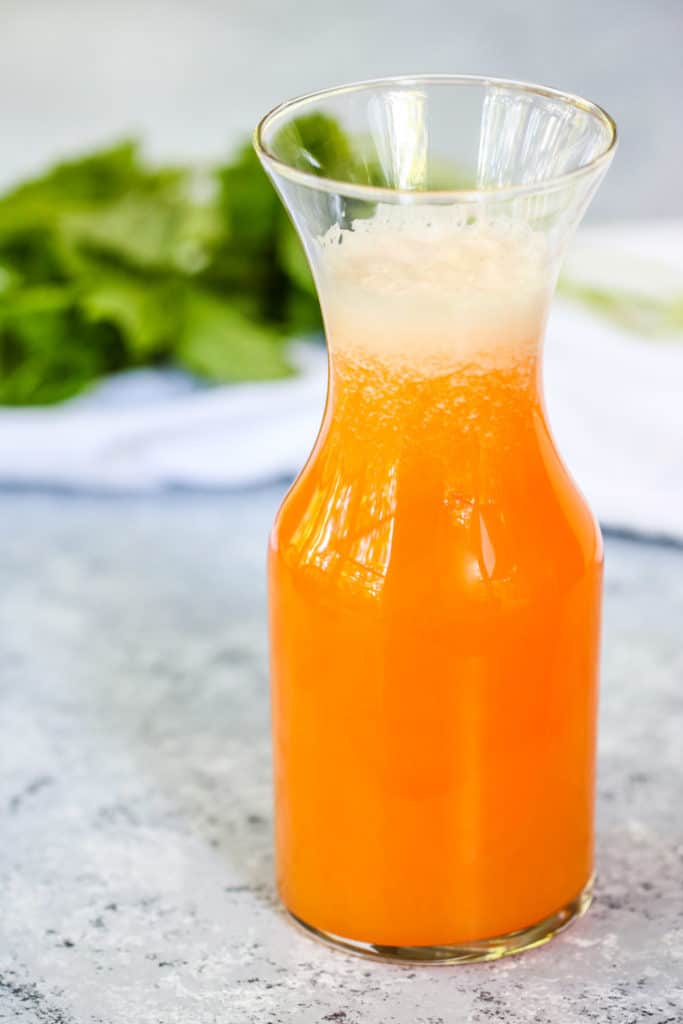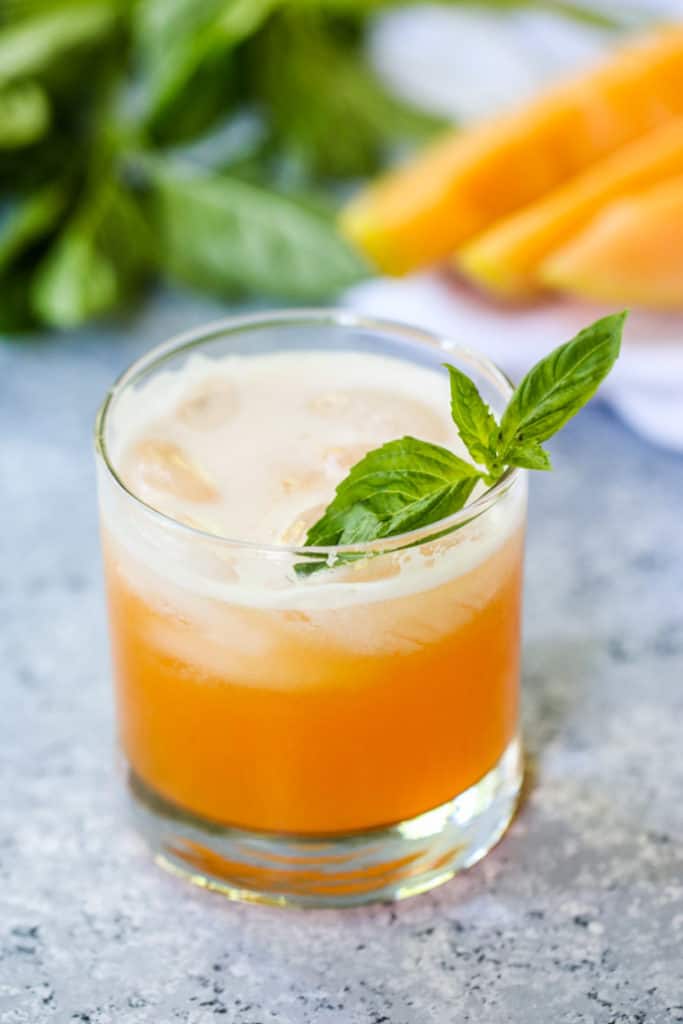 The cantaloupe juice is definitely the main flavor here which is so refreshing. For more of a basil flavor, muddle some extra leaves in the bottom of your glass! Be sure to try out this Cantaloupe Basil Cooler and let me know how you like it!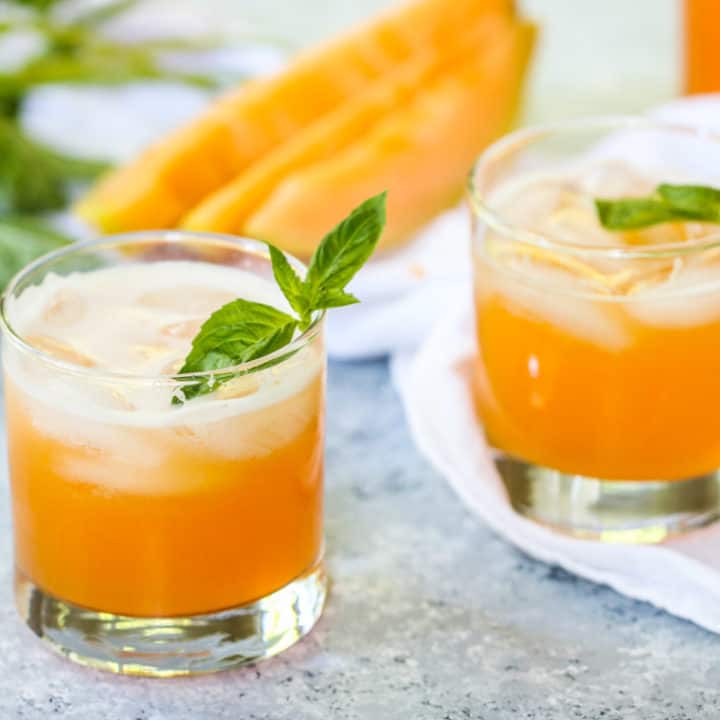 Cantaloupe Basil Coolers
Yield: 4 drinks

Prep Time: 10 minutes

Total Time: 10 minutes

This Cantaloupe Basil Cooler is light, refreshing, and summer in a glass!
Ingredients
3 cup cantaloupe, cubed
1 cup water
2 tbsp sugar
10-15 basil leaves
16 oz vodka
Instructions
Place basil leaves and vodka in a mason jar and refrigerate for at least an hour up to 24 hours.
Place cubed cantaloupe in a blender and blend until smooth. Drain mixture through a sieve to get the larger chunks out. Add water and sugar to the drained cantaloupe juice. Makes about 2 cups of juice.
To make one drink, mix 1 part basil infused vodka and 3 parts cantaloupe juice over ice. Serve cold!

If you're looking for more summer cocktails, try these:
Cucumber Moscow Mules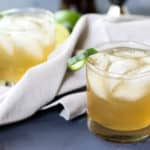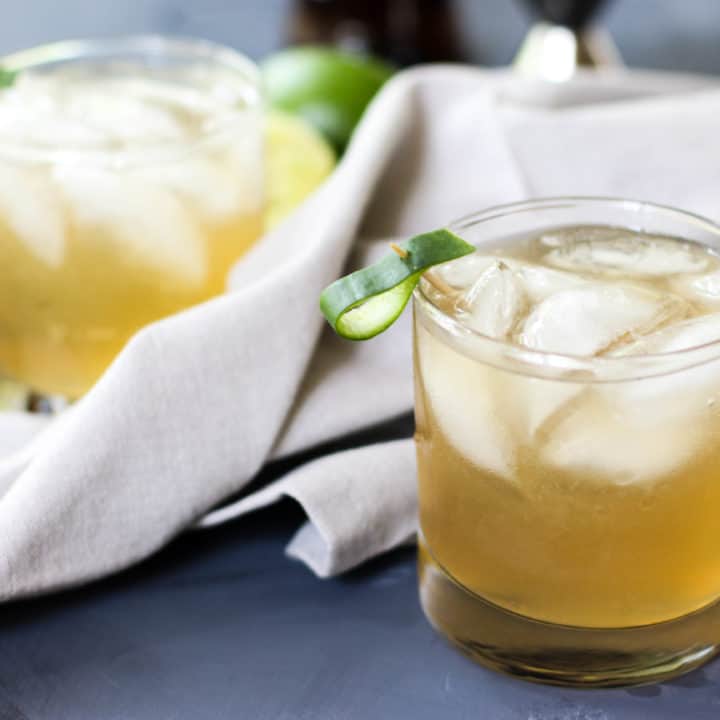 Watermelon Mint Juleps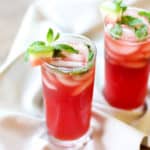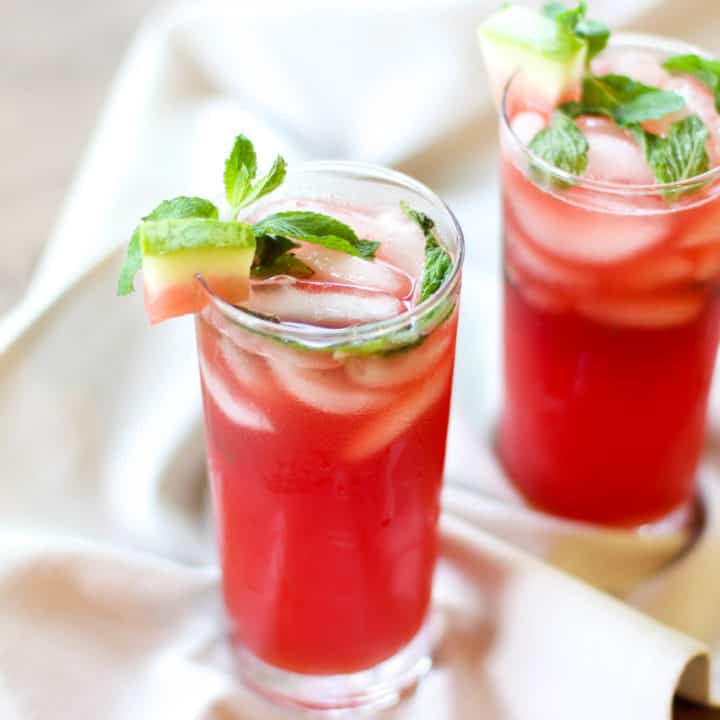 Summer Sangria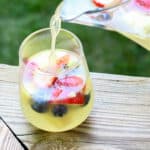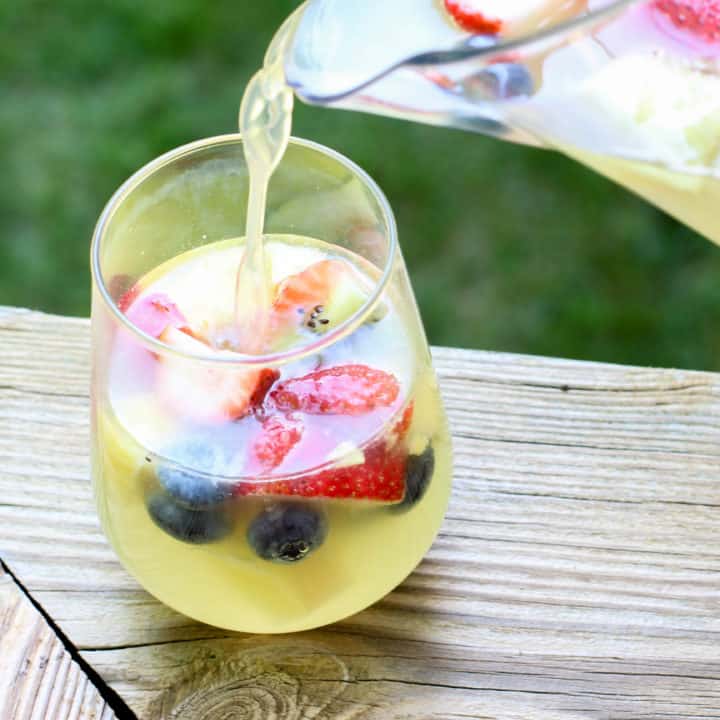 Coconut Mimosa