This Hibiscus Citrus Mimosa is quick to make and so refreshing with it's tropical flavors.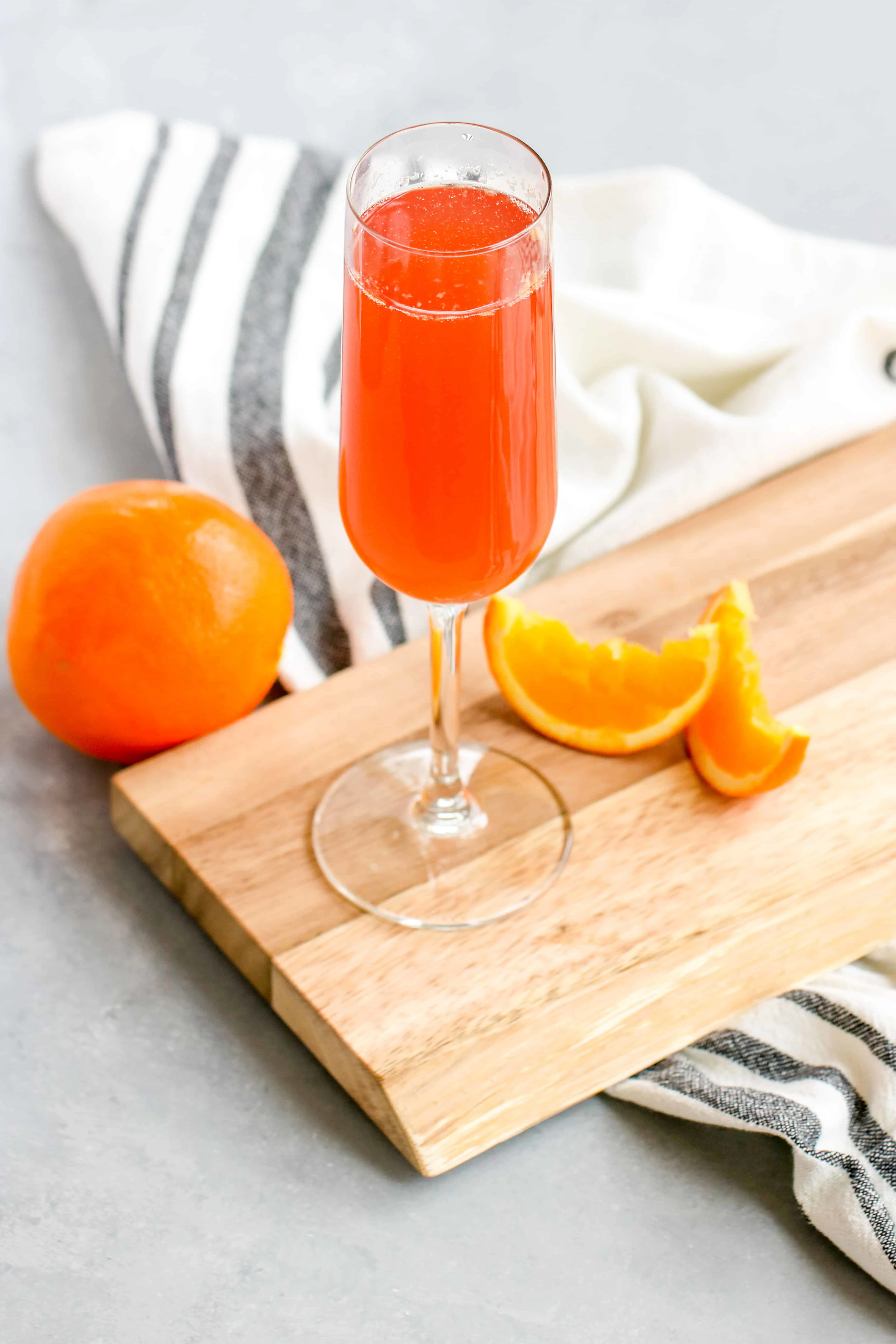 Hibiscus Citrus Mimosa
Not sure about you, but mimosas will always be my go to drink. Something about the refreshing juice and bubbly combo is just always a good decision.
Pair the classic mimosa with hibiscus infused vodka and you get a fruity tropical drink that you'll be craving during the summer. Think summery thoughts and focus those beachy vibes and you'll be set!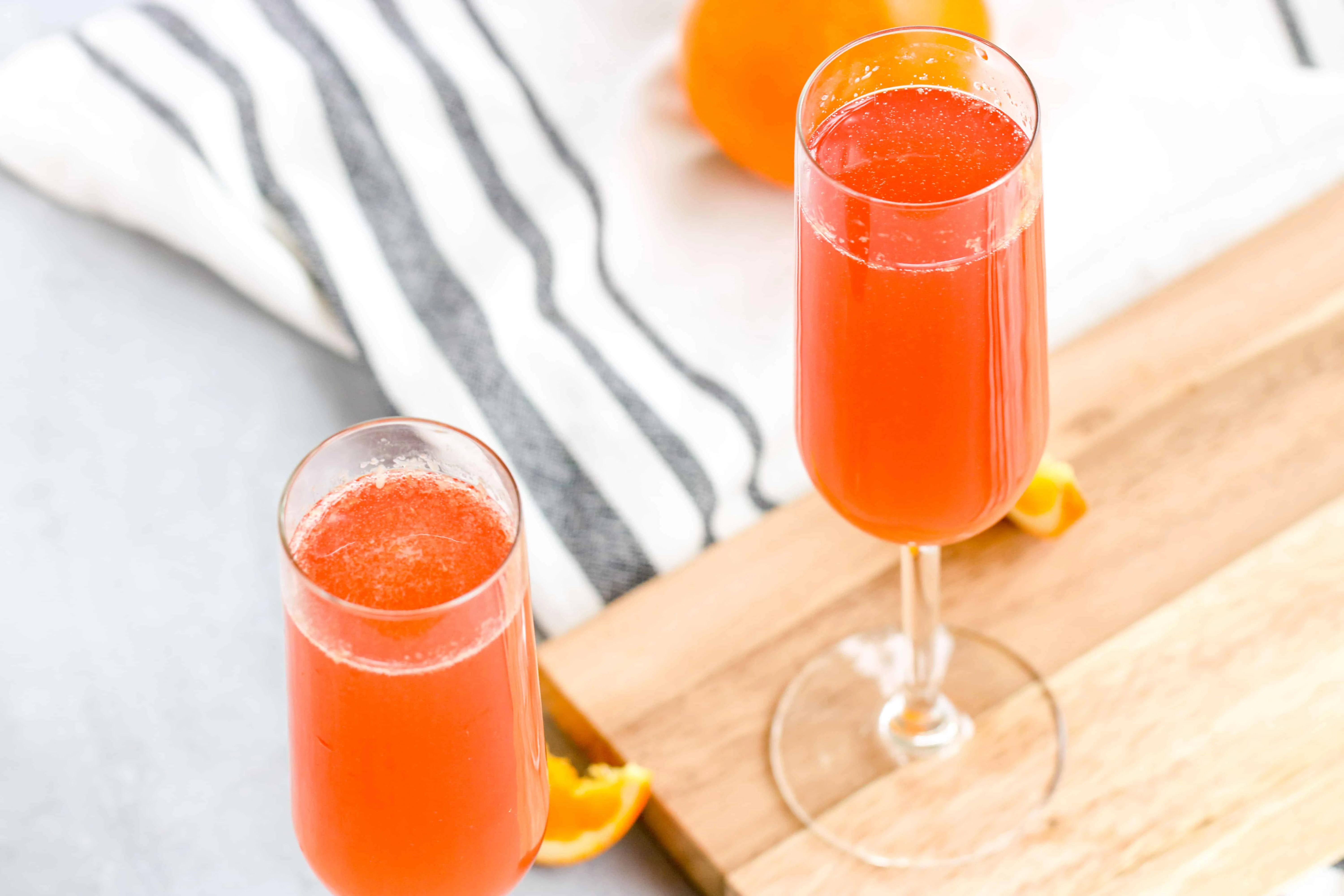 What is a mimosa?
A basic mimosa is made up of champagne and chilled orange juice. You can use different types of juices to change up the flavors from your typical orange juice as well or add in other liquors to pack more of a punch.
Where do I find Hibiscus vodka?
Try making your own Hibiscus infused vodka using the recipe on my blog! It's super simple and only takes two ingredients and a little time to get together.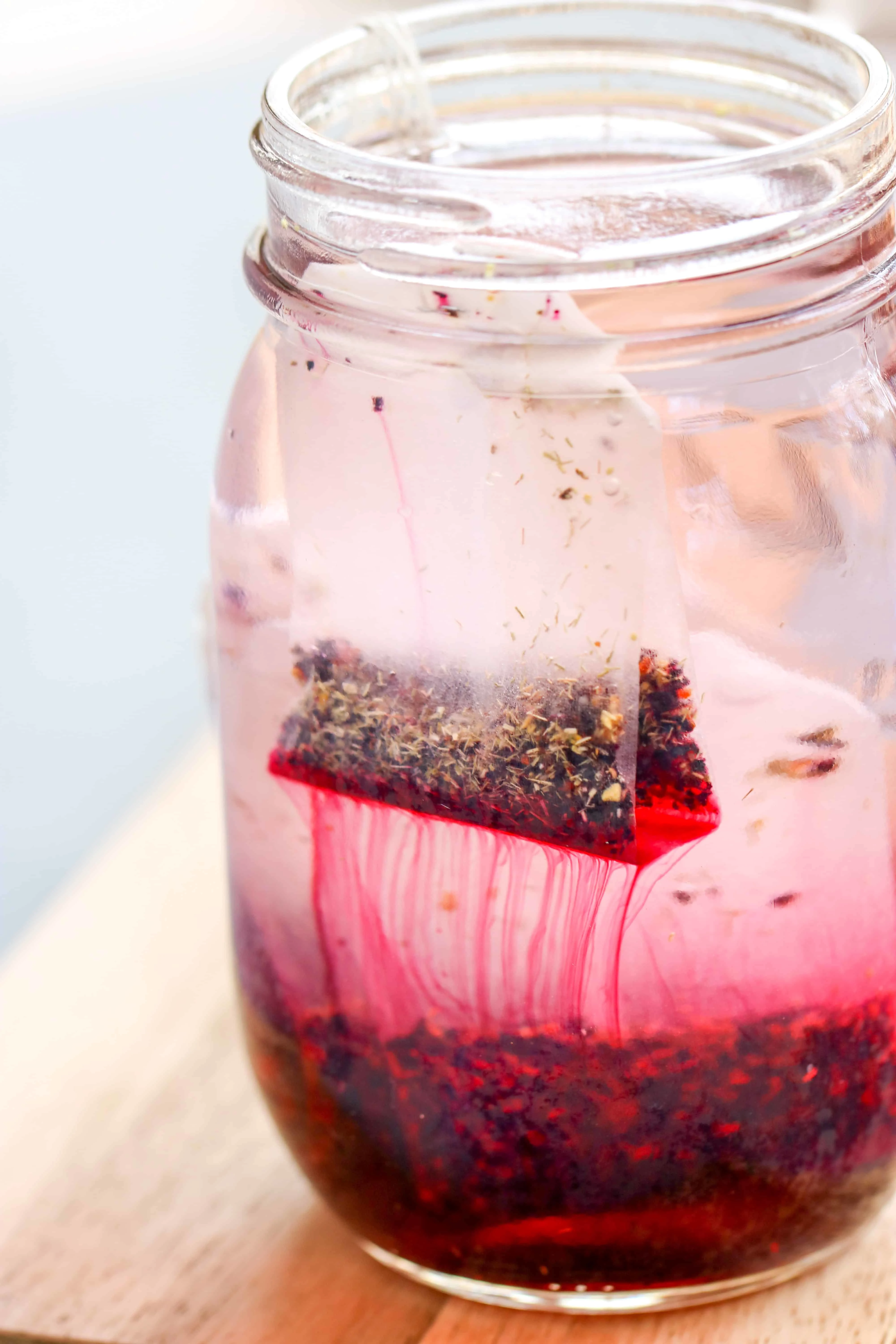 What wine should I use for a Hibiscus Citrus Mimosa?
You can use sparkling wine if you'd like to do this on a budget which I always do. If you can find cava, prosecco, or champagne that you like and don't mind mixing them together, by all means, go for it!
In terms of a flavor profile, I would recommend something dry or semi-dry to balance out the sweetness of the juice and vodka.
Be sure to check out this article for more recommendations on what types of champagne or sparkling wine you should use for mimosas.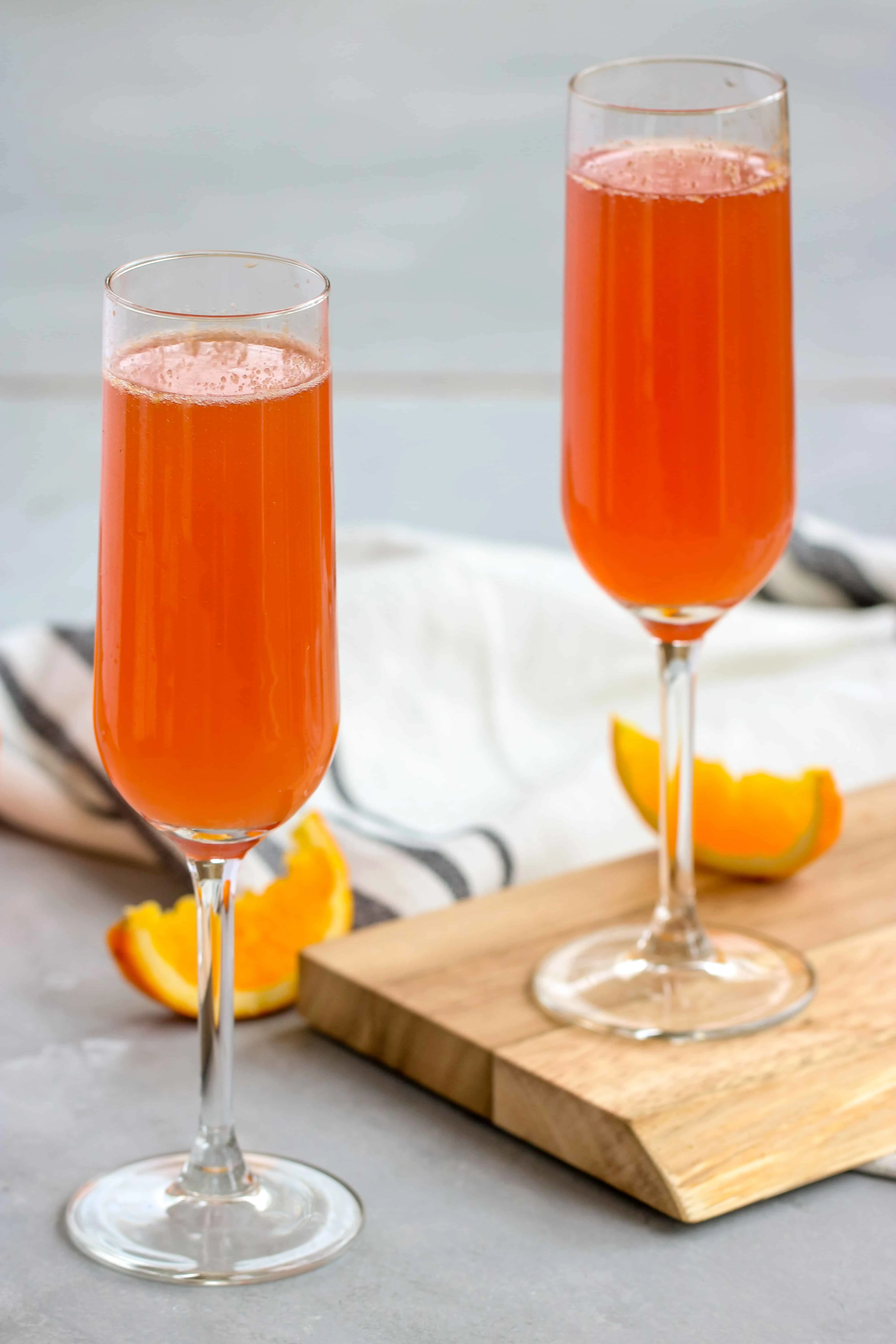 Are you looking for other refreshing cocktails to enjoy? Try out these:
Summer Sangria – Combine moscato, pineapple juice, coconut rum and your favorite summer fruits to make pitchers of this great sangria.
Coconut Mimosa – Coconut water makes a great addition to sparkling wine for a refreshing cocktail.
Cucumber Moscow Mule – You'll never regret using cucumber vodka in your moscow mules!
Be sure to enjoy and tag me with #theculinarycompass on Instagram if you make this!