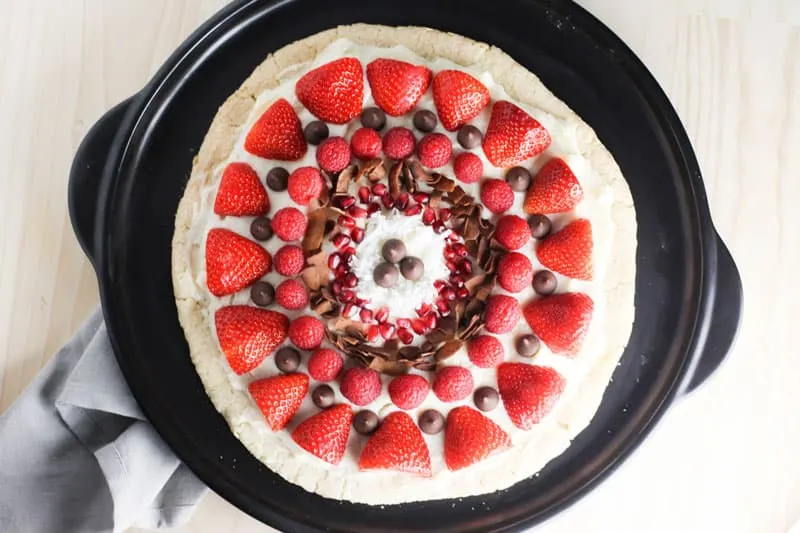 So this Fruit Pizza has been a staple in my family for every occasion you can think of.
Family gatherings, holidays, block parties, even desserts at high school dances. The combination of the sugar cookie dough, cream cheese frosting, and any fruit your heart desires on top make it super versatile.
Everyone always raves about it too which makes it even better!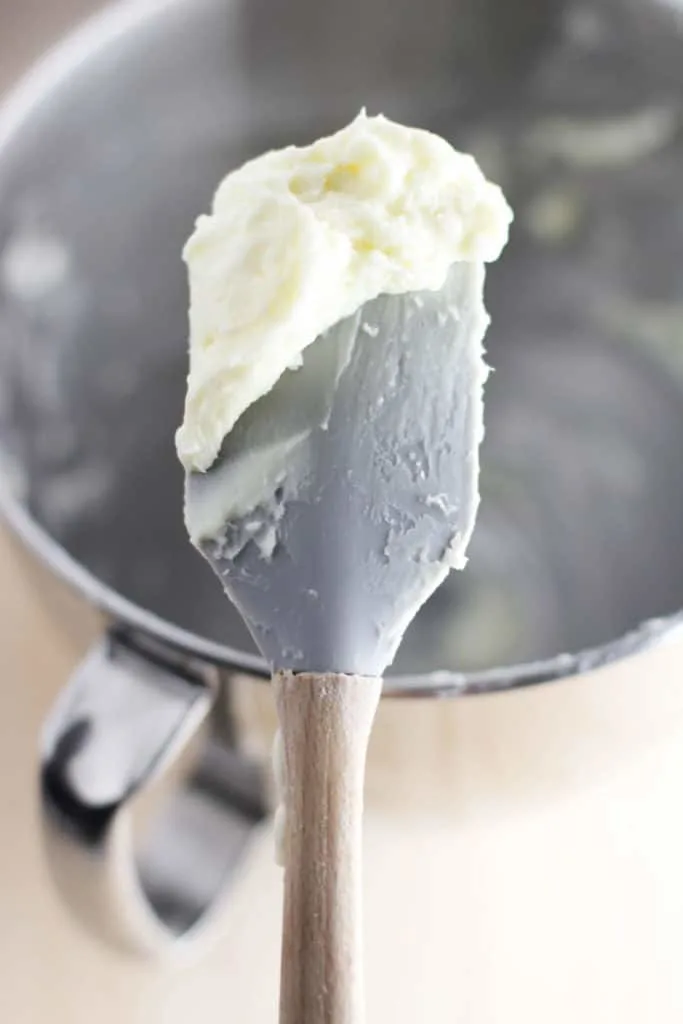 I'll be the first to say that I cheat and use pre-made cookie dough to cut down on one thing I have to make.
The cream cheese frosting is super easy to throw together. I just throw it in a bowl and use a beater to make sure it's really creamed together well.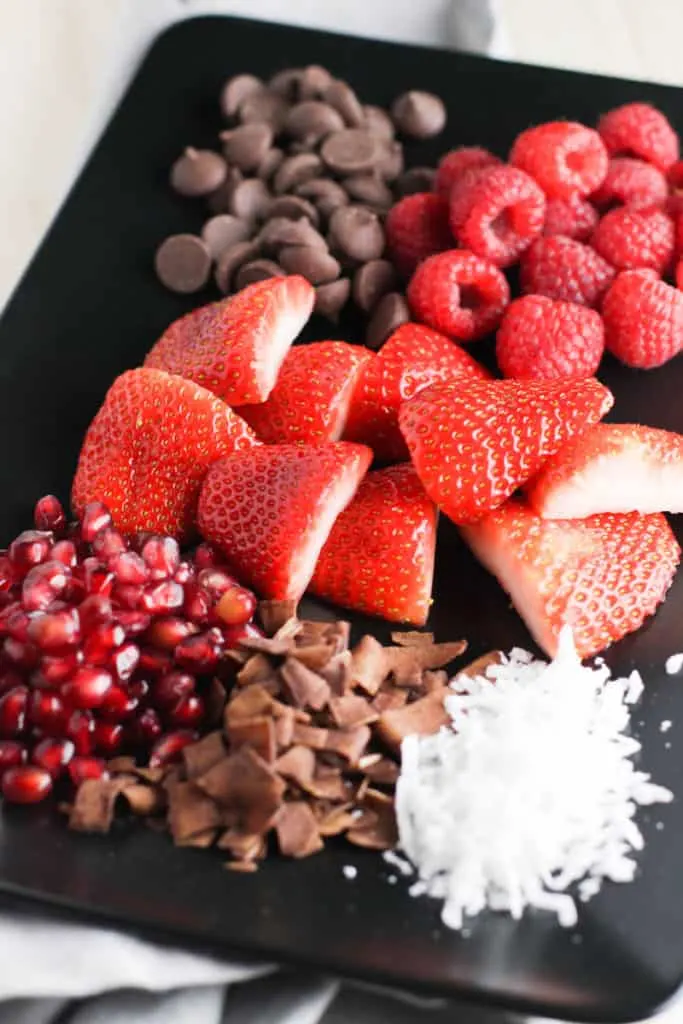 I also loveeee getting to pick out fun toppings to mix and match for the occasion!
For this Valentine's inspired fruit pizza I opted for strawberries, raspberries, pomegranate arils, shredded coconut, baked chocolate covered coconut flakes (YUM), and mini kisses!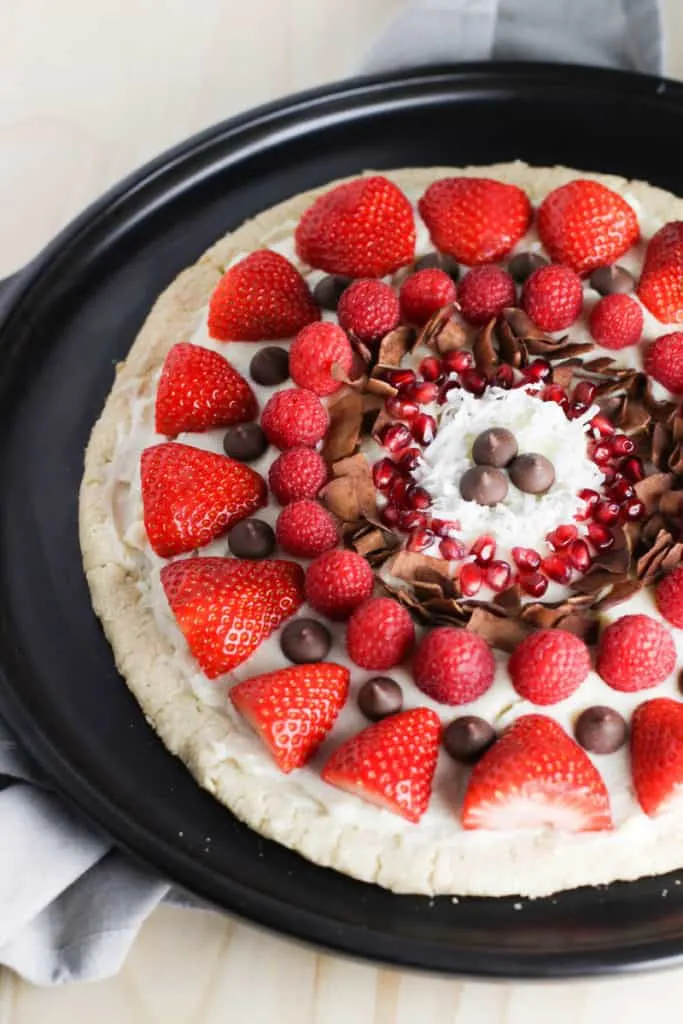 There's never a right or wrong way to make these either so feel free to change up the design to whatever works with the fruits that you choose!
Some other fun combos that I've used include pineapple, mandarin oranges, strawberries, kiwi, and blueberries! There's all sorts of options so it can always be something new to try!
If you make it, be sure tag me on Instagram at @theculinarycompass so I can what awesome designs you come up with! I always love seeing how creative people are with these!