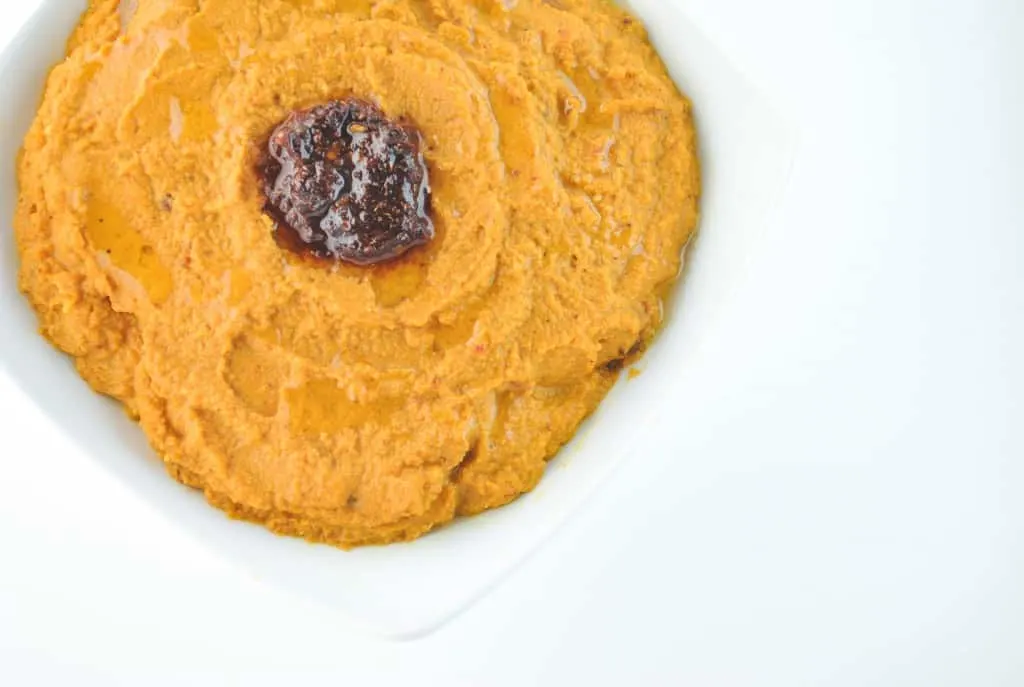 My goal for the fall was to make something that had pumpkin in it that was savory. I feel like in the past few seasons we've been bombarded with all things pumpkin and pumpkin spice. It's gone from a pumpkin pie and #PSLs to pumpkin spiced vodka or kale chips.
It's time to step out of the can of pumpkin people! Even though I totally admit to using the can. No shame especially when the recipe calls for it. I'll try cooking an actual pumpkin next year for something. I guess that should be on The Culinary Compass 2016 resolution list.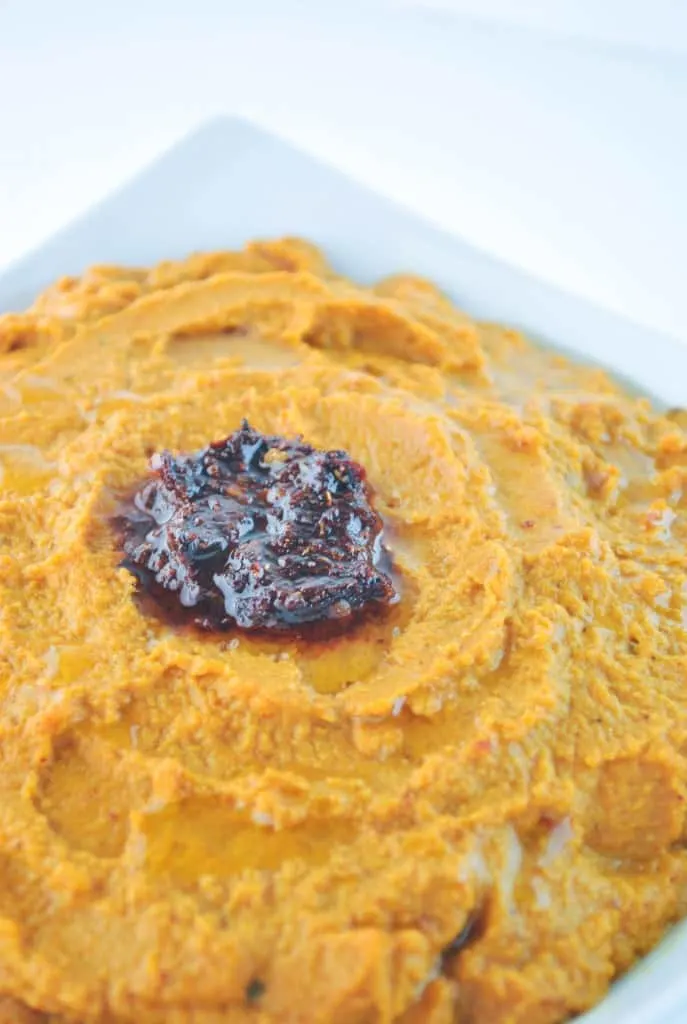 Back to it!
I'll be honest in saying I had no idea how this was going to taste as I was making this. Chipotles are good. Pumpkin is good. Hummus is good. The combo? A little intimidating.
I found this recipe over on Half Baked Harvest and of course everything Tieghan makes is wonderful so I had to trust her and it is totally worth it! It's so creamy and the spice builds with each bite which gets addicting. It's a perfect snack especially with crackers. I left out the pepitas, but that's up to what you're feeling.
Next time you're looking for something a little more unique, give this a shot.