This Baileys Grasshopper is a perfect alternative to all the green beer and Guinness you'll likely be consuming for St. Patrick's Day. It's a perfect drink for dessert that's light and refreshing.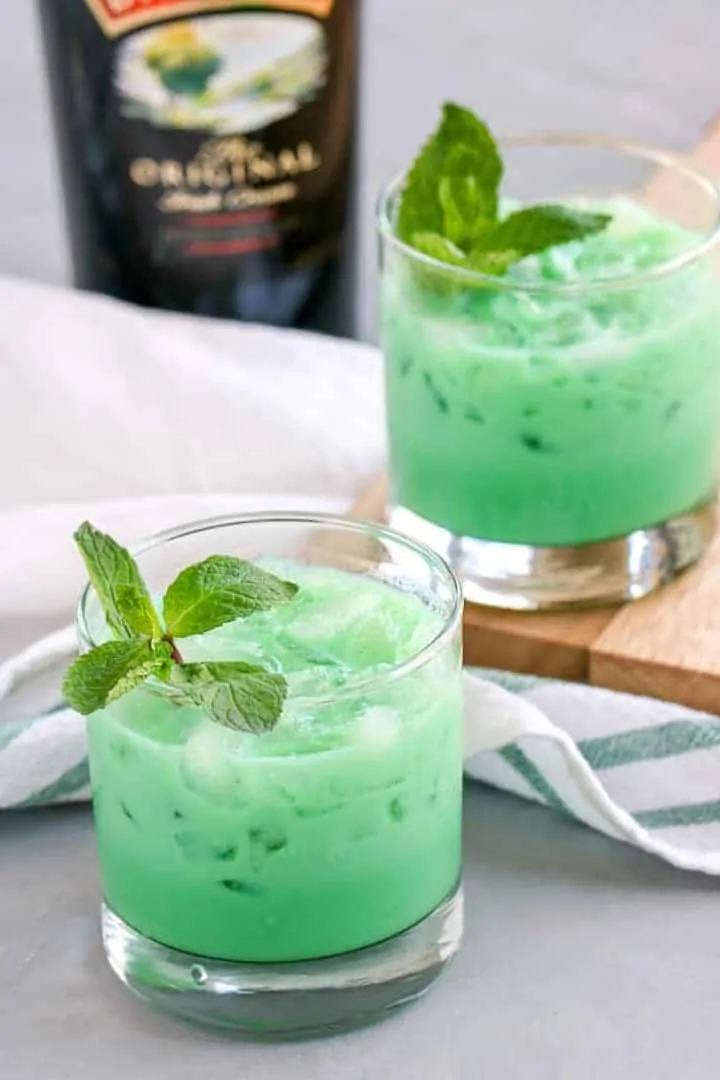 Baileys Grasshopper
Sometimes during celebrations for St. Patrick's Day, I get tired of green beer. I know I feel like that shouldn't be said, but if you agree, this Baileys Grasshopper is the perfect option to sub out for and keep it festive. It's super sweet and rich so it's a great dessert option. It's also nice and refreshing over ice, but does have a kick considering it's made with just three types of alcohol.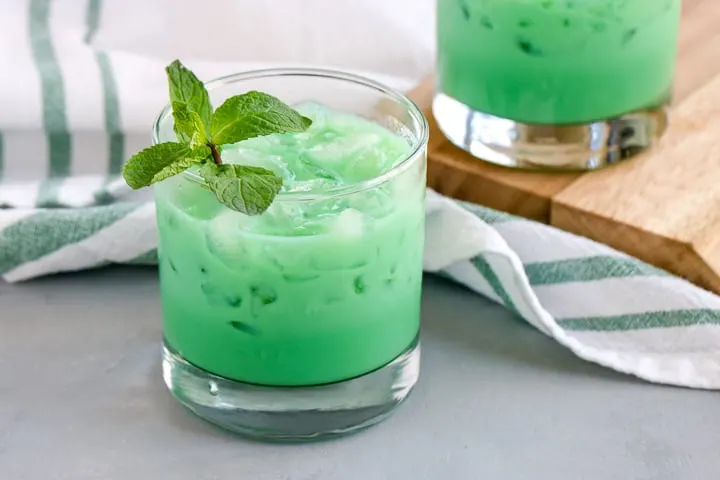 There's just something so fun about St. Patrick's Day. The camaraderie from everyone out celebrating is something you don't really get any other time of the year. I celebrated in Savannah last year which was an experience all of it's own. I'll be the first to say that I will happily tap out before the sun goes down while everything is still fun and jolly to order some pizza and make one of these Baileys Grasshoppers as a nightcap.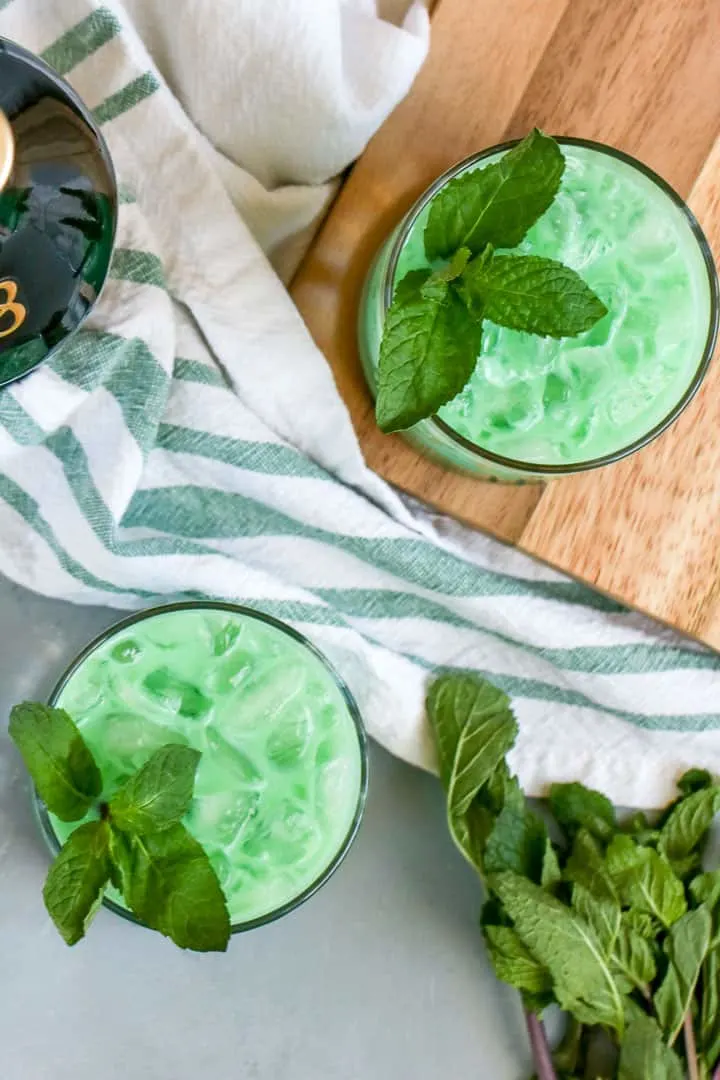 Looking for some other fun St. Patrick's Day treats? Be sure to check out these: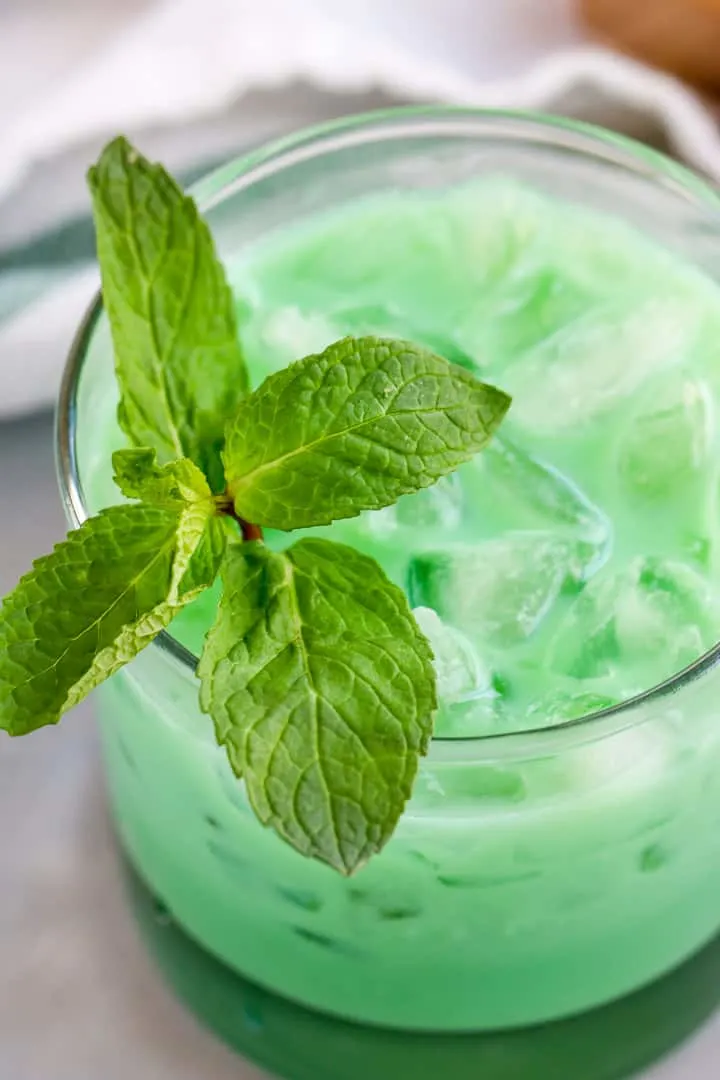 Tips to make this Baileys Grasshopper:
Add chocolate syrup to the glass for some extra sweetness!
Add in some Kahlúa for a subtle coffee flavor.
Green creme de menthe isn't needed so if you don't want a bright green drink, try clear/white creme de menthe.
Use some half and half or milk to cut the alcohol content down.
Enjoy your St. Patrick's Day celebrations! Be sure to tag #theculinarycompass on Instagram if you make these and drink responsibly!