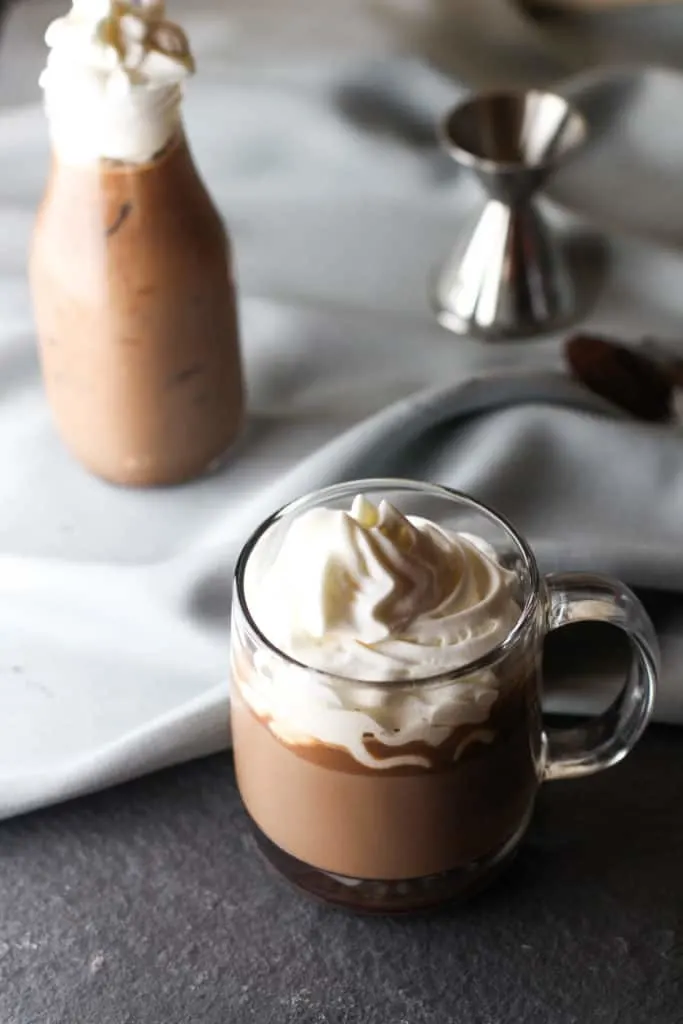 If you're looking for a great drink to warm up these chilly nights, be sure to try this Hazelnut Mocha! It's got all of my favorite things in it so I can vouch that I'm obsessed. Personally I don't think you can ever go wrong with hazelnut, chocolate, coffee, or any combination of those so you know that with all three it has to be good.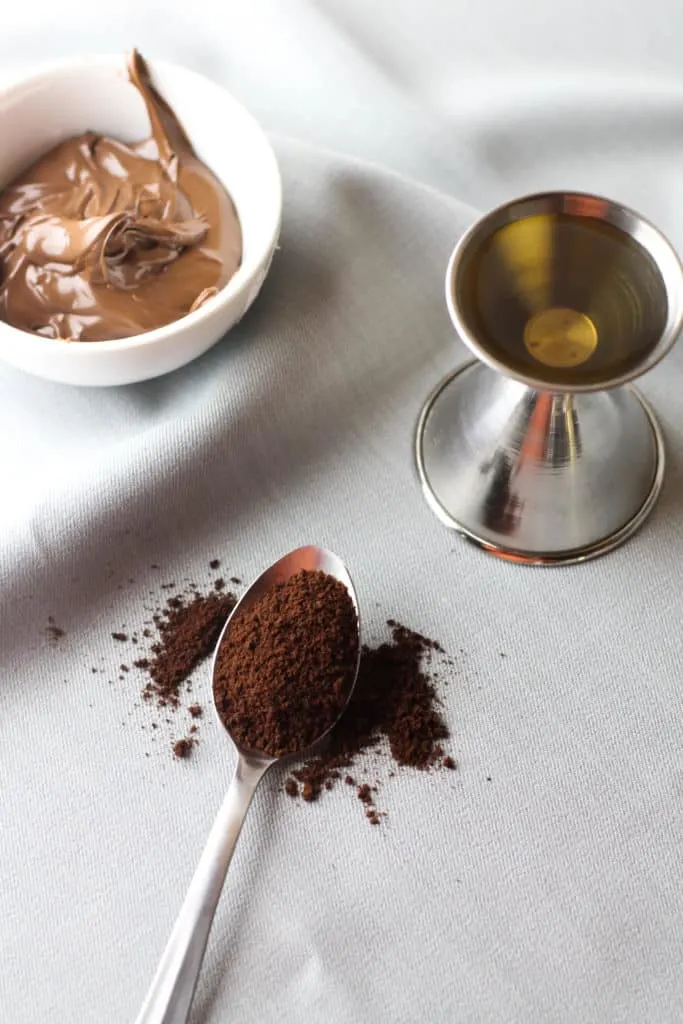 After a recent trip to Europe, I've been on a Nutella kick so I was debating on ways on how to consume the most possible. Slathering it on everything, while awesome, does get old so the next best thing was to drink it!
Combine that with my love for coffee and I found my favorite trifecta of flavors into one boozy beverage. All of my favorite foods in a fun cocktail completely made my night when I made this!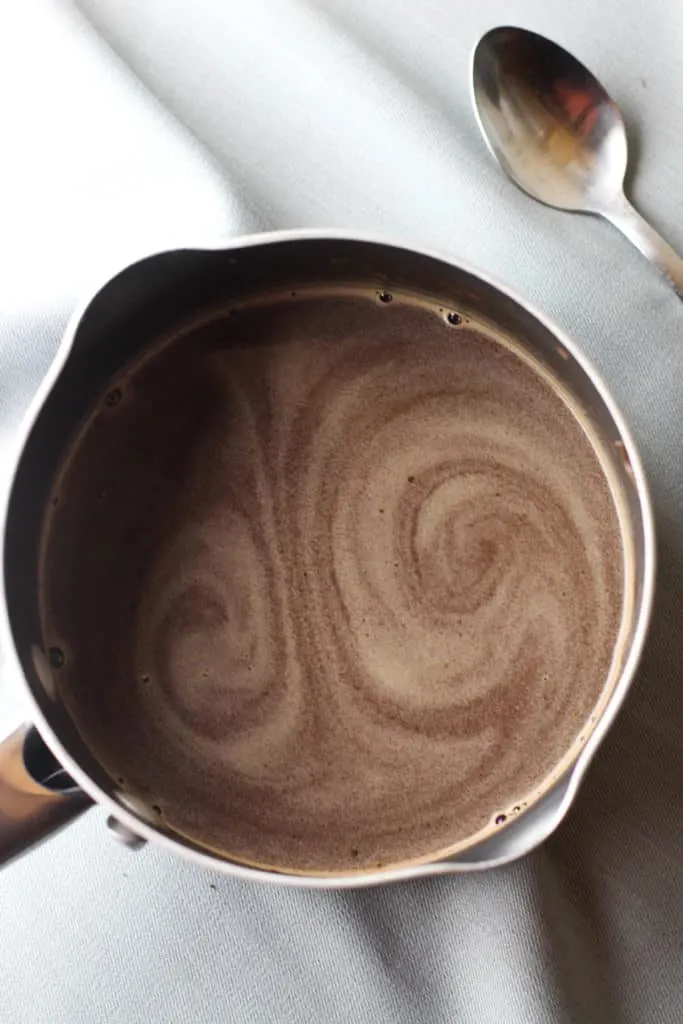 My favorite part about this recipe? The fact that it is great both warm and on ice. I'm a sucker for a great hot chocolate, but you can never go wrong with an iced mocha.
If you're choosing over ice, I recommend either putting it in a shaker or letting the mixture cool a little instead of going straight over ice and watering it down a lot.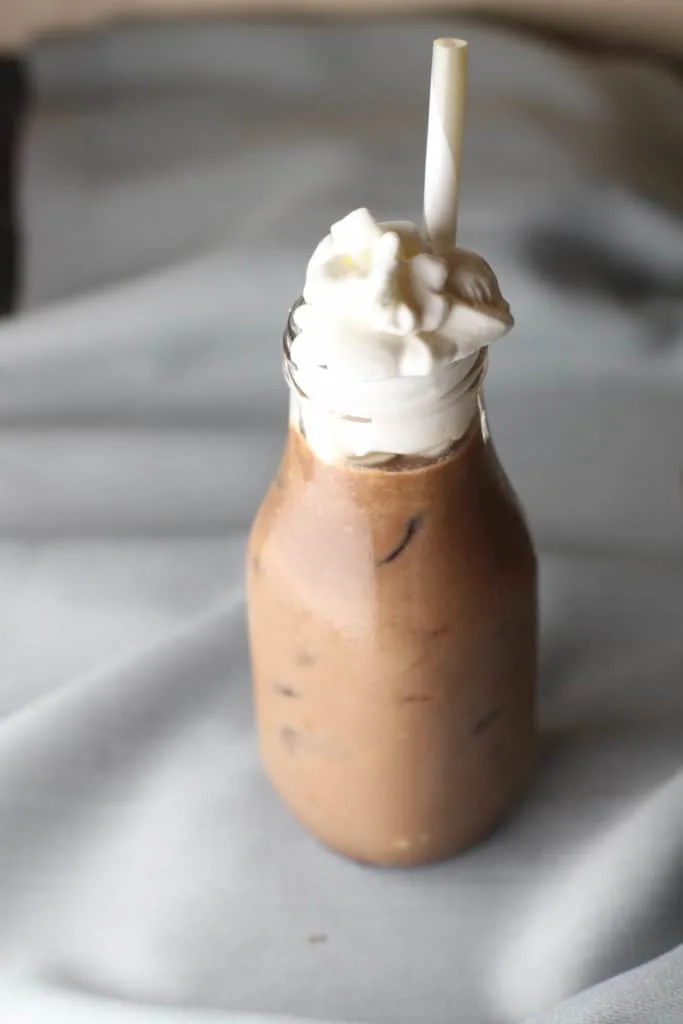 If you're looking for a non-alcoholic version, try this Nutella Latte.