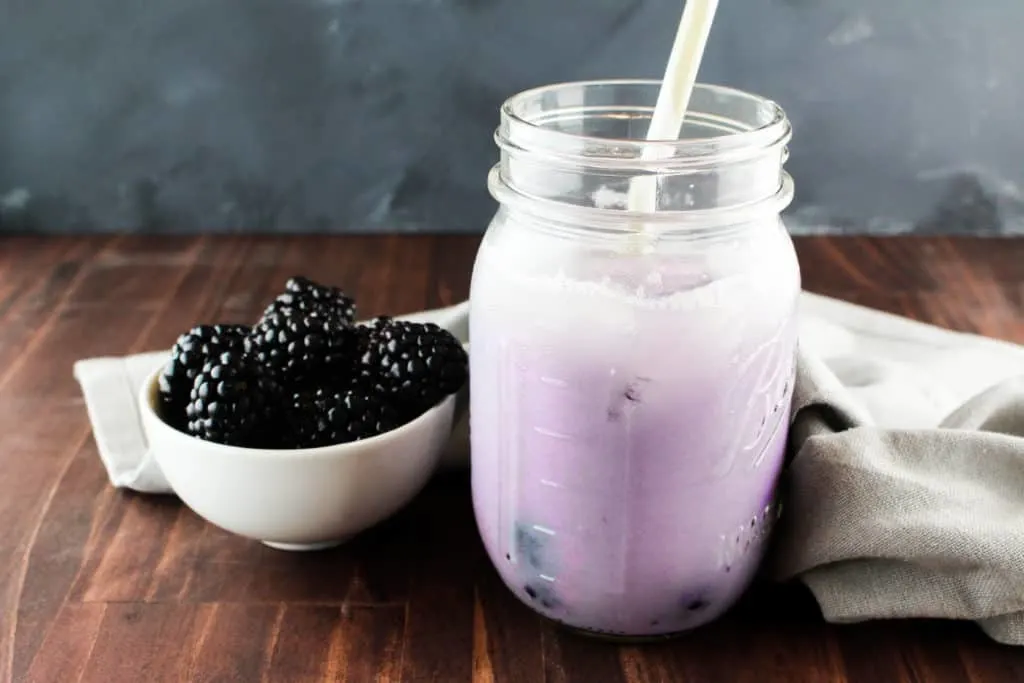 If you've been anywhere on social media for the past few weeks, you've seen the hashtags and super Instagram-able pastel drinks floating around.
#pinkdrink and #purpledrink are alll over the place and I wanted to see what the hype was for myself!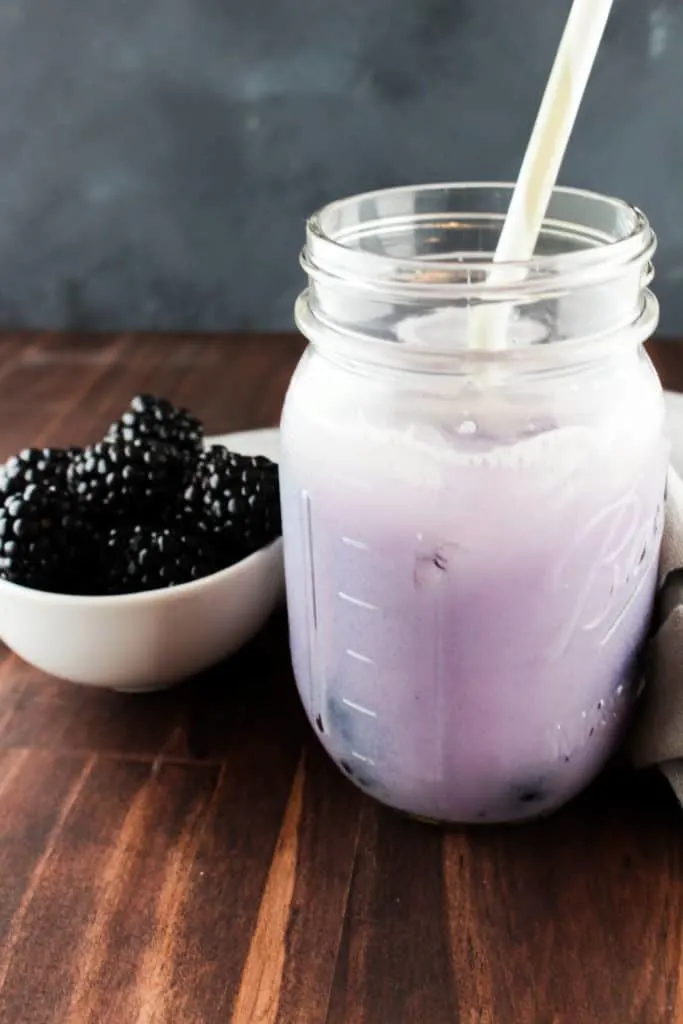 My sister and I went to Starbucks to order the Purple Drink off of the not-so-secret menu and were greeted from the barista with a "What's that?"
Luckily we were well versed in the ingredients having seen it everywhere.
Once we completed the order, we patiently waited for our names to be called and our beautiful Purple Drinks to arrive.
Of course they were just as pastel, purple, and photogenic as we were expecting.
I usually drink my coffee black so I'm used to very bitter drinks. The Purple Drink is not that. At all. Think alllll of the sugar.
It was almost a dessert drink for me just because of how sweet it is.
The other thing we couldn't help but notice is the blackberries that aren't anywhere near fresh.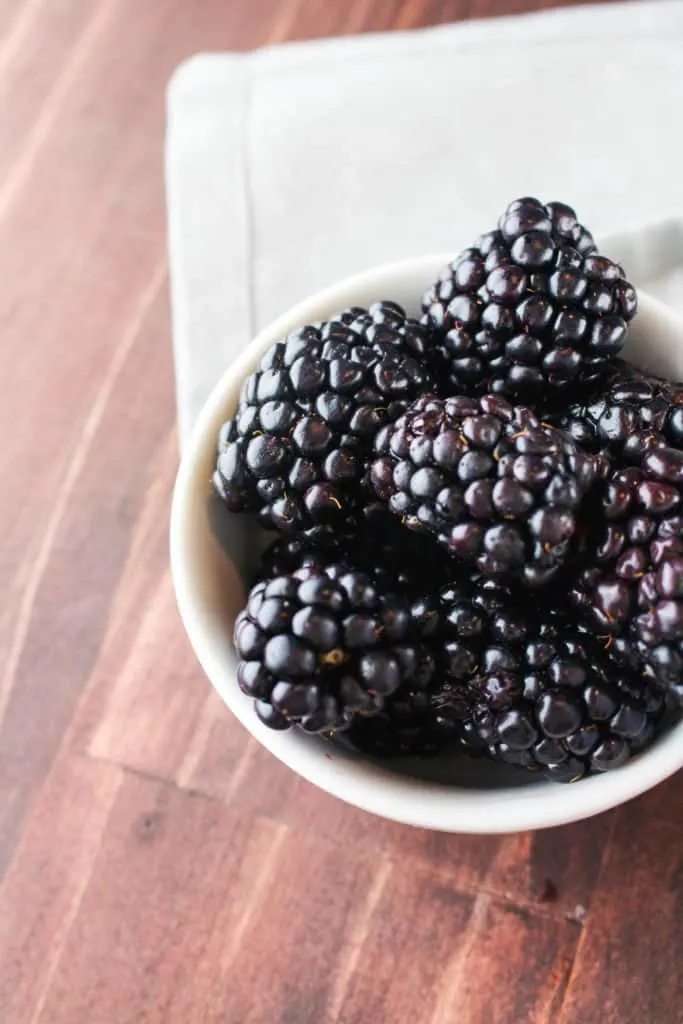 So when my sister came back from berry picking with a ton of fresh blackberries, I knew I wanted to try to make the Purple Drink at home with fresh berries.
It's much less sweet, but you can change that with how much simple syrup you add to it!
I used the Iced Passion Tea bags just to make the process a little easier.
I'm sure the regular Passion Tea would work as well.
Also! Drumrolllll please! The same sister that I keep mentioning is a student at SCAD currently and was wonderful enough to help me create my first full-fledged recipe video! I hope you enjoy!
If you're into the Pink Drink instead, try out this Homemade Starbucks Pink Drink!