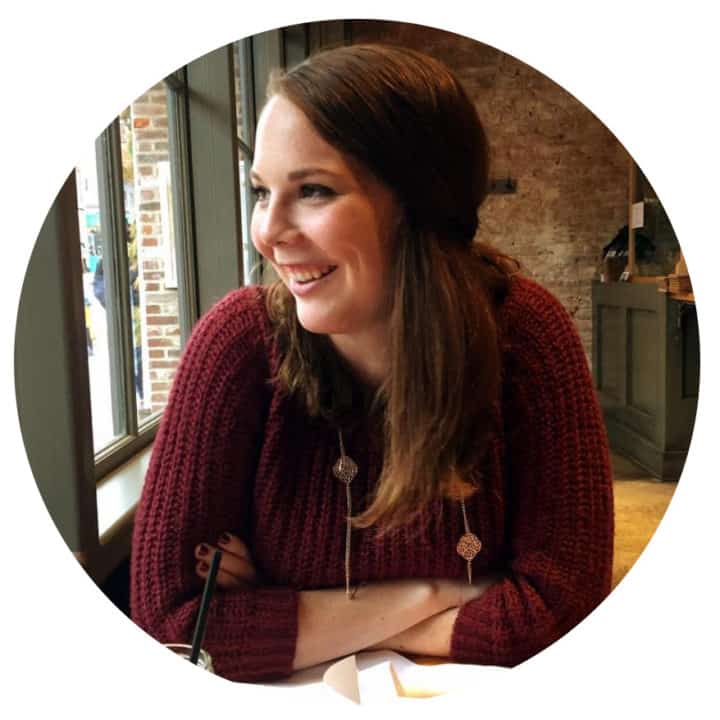 Welcome!
Hey there! I'm Sam and if there are two things I love most in this world, it's food and travel... and my dog, Tucker. I'm using my little corner of the internet to explore everything I love and I'd love for you to join me!
Looking for Something?
Sign Up for Email Updates!